5@5: Farm bill deal announced | Patagonia donates $10M of tax savings to green groups
5@5: Farm bill deal announced | Patagonia donates $10M of tax savings to green groups
Each day at 5 p.m. we collect the five top food and supplement headlines of the day, making it easy for you to catch up on today's most important natural products industry news.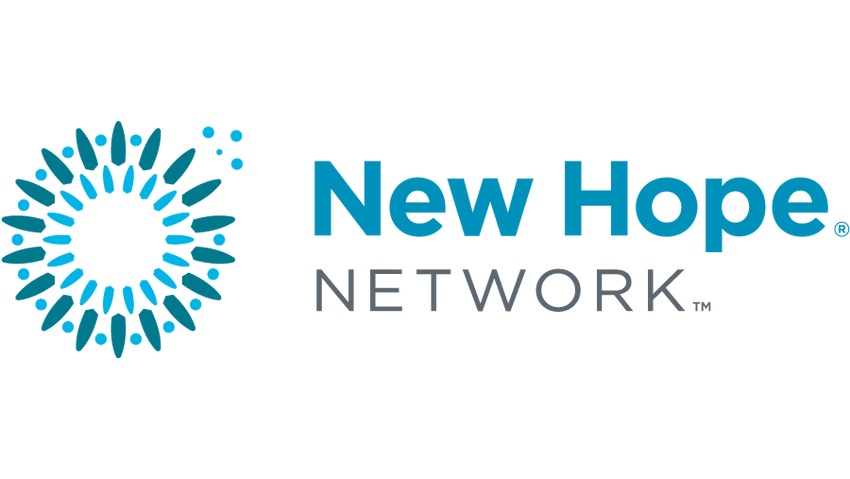 Farm bill negotiators have reached an "agreement in principle," meaning that a conference report is on its way to being finalized and the bill is one step closer to being passed by Congress prior to 2019. While many details of the new nutrition and agriculture bill are still currently being withheld, the bill has been confirmed to not include stricter work requirements for food-stamp recipients.  Read more at CNN ...
Patagonia was one of the first commercial brands to publicly endorse political candidates, and the company's political leanings are once again on display as it has publicly donated the $10 million that it "saved from federal tax cuts championed by Donald Trump to nonprofit groups who work on conservation and climate issues." The move is a pointed critique of the Trump administration's corporate tax cut for unnecessarily redirecting money that should have been allocated to public land preservation and other important resources. Read more at Bloomberg  …
China's desire for animal protein has increased dramatically over the last few decades, which has led to an increase in U.S. beef, pork and, more recently, dairy. In 2017 the U.S. sold $577 million in dairy products to China—a 50 percent increase from the previous year. However, the mega-dairies seeking to fulfill this desire are causing more problems stateside than solutions. Read about the negative ramifications in this article. Read more at Civil Eats …
Kellogg's is rolling out 'traffic light' labels on its UK products to help consumers easily grasp the levels of sugar, salt and fat that they're consuming. The change in labeling came after a post-Brexit wave of fear over misleading adult breakfast cereal labels, coupled with widespread public demand for labelling that aims to boost the nation's overall health and wellbeing. Read more at Independent UK …
Hundreds of New York City's public housing residents are becoming beloved food entrepreneurs by enrolling in a free 10-week program called Food Business Pathways (FBP). In this program, residents can acquire the specialized business skills needed to become entrepreneurs, and to then sell their creative food products to a much larger audience than was accessible to them before. Read more at NPR …
Subscribe and receive the latest updates on trends, data, events and more.
Join 57,000+ members of the natural products community.
You May Also Like
---