5@5: Food stamps set to get chopped | The allure of unconventional food mashups
5@5: Food stamps set to get chopped | The allure of unconventional food mashups
Each day at 5 p.m. we collect the five top food and supplement headlines of the day, making it easy for you to catch up on today's most important natural products industry news.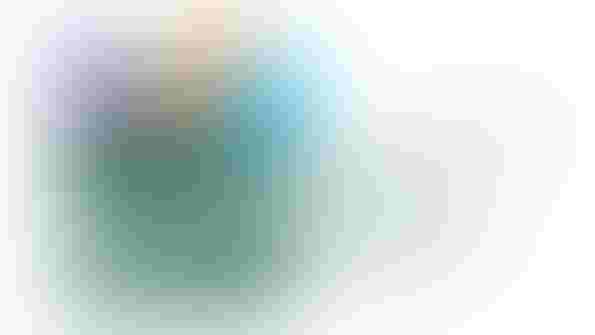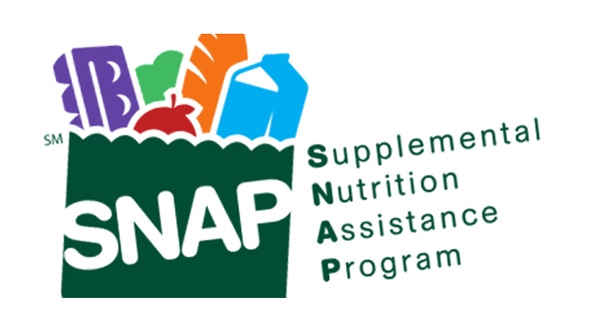 Food stamps—now $7 a day—are set to get chopped
Increased food stamp benefits that began at the onset of the pandemic are set to expire at the end of September, just as many states are also rolling back an additional boost to food stamp payments. Now experts say that cutting back food stamp benefits to the previous $4 a day—the equivalent of $1.33 a meal—could increase economic insecurity for vulnerable Americans. Food stamps not only provide meals to families, but they also help boost local economies given that low-income households typically spend the funds immediately in nearby stores and businesses. Congress will have to step in to extend benefits as USDA doesn't have the authority to extend the 15% hike in nutritional aid beyond September. CBS News reports. 
The allure of unconventional food mashups
Remember that mac n' cheese ice cream partnership from a few weeks back? "Food makeovers" or "food hybrids" are an often very successful marketing ploy that combine or remake common foods in unexpected ways. Think of these kinds of initiatives as the food industry's answer to limited-edition sneaker drops from the likes of Supreme or Yeezy. Jessica Coles, a grocery manager at Florida-based chain Earth Origins Market told The Food Institute that the trend has caught on in part because consumers love to share unique topics on social media these days, and because fun mashups can bring an element of novelty to the monotony of the lingering pandemic.
Is celery a negative-calorie food? A dietitian debunks a dangerous myth
Let's settle this once and for all: so-called negative calorie foods are A) not scientifically accurate and B) not advantageous to rely on in the long run, especially if a person's goal is sustained weight loss. While it is true that our bodies burn energy when eating food, it's nowhere near equalling out the calories in the food itself, this Inverse article explains. If someone ate 2000 calories, for example, their body would burn off 200 calories of that through digestion. For a stalk of celery (or other water-rich produce), which contains roughly 10 calories, the effect would be negligible. Furthermore, calories are far from the only thing consumers should be focusing on when attempting to eat healthier; a better focus is nutrient content and density.
How this acclaimed restaurant turns old bread into delicious sandwich bars
Turning food waste into something consumers actually want to eat is tough, but Matt Orlando, the chef at Copenhagen-based restaurant Amass, is doing just that. In fact, Orlando and his team have managed to transform old bread into ice cream bars that are now sold on Danish supermarket shelves, according to Robb Report. Orlando treats unsold or irregular bread loaves like the beginning stages of making beer by covering it with water and warming it to the point where the starches broke down into sugars. Then, he reduces the resulting liquid until it becomes a syrup, which can then be mixed with dairy and spun into an ice cream product.
Building an alternative supply chain for shiitake mushroom growers
The mushroom industry has grown to be dominated by foreign imports, but that might change soon thanks to the Logs to NYC project, which connects city-based mushroom growers with rural landowners and surplus lumber to grow mushrooms with. Each $5 log produces about four pounds of mushrooms, and with shiitake selling for between $12 and $20 a pound the economics seem like they could work. Another amazing instance of would-be waste becoming a valued resource! Civil Eats delves into the ins and outs of the operation.
Subscribe and receive the latest updates on trends, data, events and more.
Join 57,000+ members of the natural products community.
You May Also Like
---
Sep 20 - Sep 23, 2023
Natural Products Expo East is the East Coast's leading natural, organic and healthy products event.
Learn More