5@5: GNC can't cover its debt | Small farms struggle amid restaurant shutdowns
5@5: GNC can't cover its debt | Small farms struggle amid restaurant shutdowns
Each day at 5 p.m. we collect the five top food and supplement headlines of the day, making it easy for you to catch up on today's most important natural products industry news.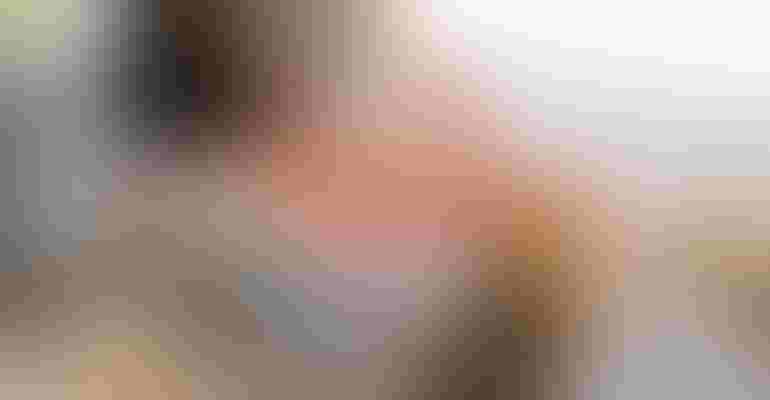 GNC requested extra time to finalize its annual report and financial statements after alerting the Securities and Exchange Commission that it would not be able to cover its $700 million debt. Shares of the company once again fell below $1 this past Monday. Read more at The Pittsburgh Post-Gazette…
The negative effects of the COVID-19 pandemic are being felt at every step along the food supply chain, with small-scale producers already taking large hits to their businesses as blanket restaurant and school closures sweep the U.S. Some farmers have pivoted to delivering food directly to homebound consumers, but should the pandemic continue into peak harvest time producers are going to have to change their business models on an even more radical scale. Read more at Civil Eats…
The Federal Trade Commission imposed a $15.2 million judgment against Teami, a "detox" tea company with deceptive health claims for its products that include cancer- and migraine-fighting properties. FTC commissioner Noah Phillips took the opportunity to remind influencers that paid brand advertisements need to be clearly stated on a given social media platform. Read more at Vice…
Americans haven't been buying enough milk for farmers to turn  profit, with milk consumption per capita having dropped around 40% since 1975. And the current COVID-19 crisis has consumers reaching for plant-based alternatives with a longer shelf life. However, statistics indicate that the grass-fed and organic variety of milk may be the way forward for conventional dairy farmers. Read more at The New York Times…
Although a formal deal has yet to be disclosed, Bayer is close to settling with the tens of thousands of plaintiffs who allege that the company's popular herbicide product RoundUp causes cancer. The settlement will likely be in the $10 billion range. Read more at The Wall Street Journal…
Subscribe and receive the latest updates on trends, data, events and more.
Join 57,000+ members of the natural products community.
You May Also Like
---