5@5: Google nudges employees to eat less meat| FDA approves heart health claim for soybean oil
5@5: Google nudges employees to eat less meat| FDA approves heart health claim for soybean oil
Each day at 5 p.m. we collect the five top food and supplement headlines of the day, making it easy for you to catch up on today's most important natural products industry news.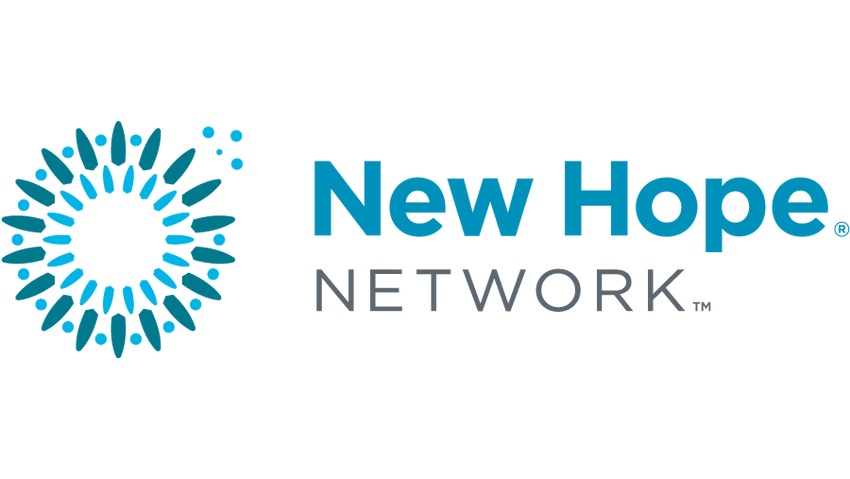 In an effort to lower its carbon footprint, Google is changing up the food it serves to employees at its 14 cafes. Each café nudges diners to eat less meat with menu items like blended burgers and vegan tacos. Google is part of a bigger initiative called Better Buying Lab, which is studying what keeps consumers from eating less meat and experimenting with recipes for plant-forward dishes. Read more at Fast Company…
The FDA granted the North American arm of Bunge Ltd. approval to make some qualified heart health claims for soybean oil because there is "supportive scientific evidence" for them. "The FDA's decision provides opportunities for food companies eager to develop heart healthy products, consumers looking to improve heart health, and soybean farmers who thrive when demand for their crop increases," said Mark Stavro, senior director of marketing for Bunge, in a statement. Read more at St. Louis Business Journal…
Algae ingredient maker TerraVia announced it's filing for Chapter 11 bankruptcy and selling most of its assets to Corbion N.V. for $20 million. Read more at The Motely Fool…
Rachel and Andy Berliner's company today makes more than 250 different products and manufactures about 1 million frozen meals a day. But the burritos are still rolled by hand, and their daughter Amy says that although the family could sell the company and become multi-millionaires, they believe that happiness comes not from money but from meaning and purpose. Read more at CBS News…
Mondelez's organic chocolate brand will release a new Velvet Edition dark chocolate bar In the UK sourced via a certification scheme called Cocoa Life, instead of being labeled as fair trade or organic. Cadbury, another Mondelez brand, is also removing the fair trade mark on its packaging on its Dairy Milk line this month. Read more at The Guardian…
Subscribe and receive the latest updates on trends, data, events and more.
Join 57,000+ members of the natural products community.
You May Also Like
---