5@5: Google Ventures-backed company harnesses the microbiome to fight disease | Door to Door Organics shuts down
5@5: Google Ventures-backed company harnesses the microbiome to fight disease | Door to Door Organics shuts down
Each day at 5 p.m. we collect the five top food and supplement headlines of the day, making it easy for you to catch up on today's most important natural products industry news.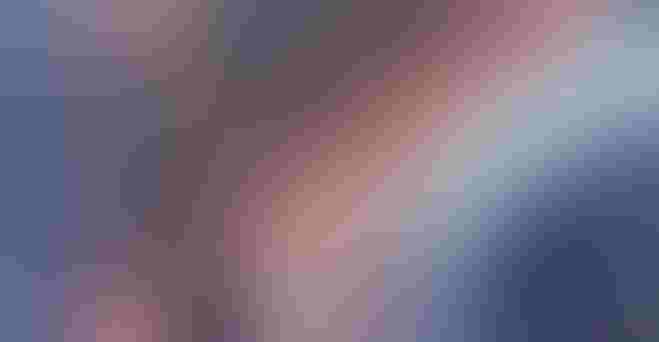 Evelo is a bioscience company backed by Google Ventures that's working to develop therapeutic strains of naturally occurring microbes as a new class of orally delivered medicines called monoclonal microbials. It's licensed strains from Mayo Clinic that have shown the ability to suppress multiple sclerosis and rheumatoid arthritis in mice. Evelo is also exploring a host of other microbes and how they influence the body's immune response. Read more at Endpoints News…
What started as a produce box delivery company 20 years ago and merged with Relay Foods last year is no more. Door to Door Organics posted a message on its website explaining that, "Ultimately, timing of recent events in our industry and the impact that had on our funding prospects were not in our favor, with the ultimate result being no path forward." Read more at The Denver Post...
How Annie Lawless built a multi-million dollar company and plans to do it again with Lawless Beauty
The Suja Juice co-founder has a new venture aimed at makeup-loving women who are looking for high-performance products packed in a luxurious way. What's the biggest lesson she's learned as an entrepreneur? "Trust your inner voice." Read more at Forbes… 
Penn State researchers have won a nearly $1 million grant for the USDA to develop best management practices for organic beekeeping that will improve colony health and increase economic returns for beekeepers. Read more at Penn State News…
By some estimates, cattle-derived methane accounts for around 15 percent of global greenhouse gas emissions. While a long-term solution to that would involve scaling down meat production, a company called Zaluvida is working on something that could help in the meantime. It's developed a feed supplement called Mootral that's made with garlic and citrus extracts. According to the company, those two compounds can improve cows' ability to digest without emitting so much methane by discouraging the growth of the bad bacteria that produce it. Read more at Fast Company…
Subscribe and receive the latest updates on trends, data, events and more.
Join 57,000+ members of the natural products community.
You May Also Like
---