5@5: Grocery business news | Alternative protein growth | Feeding the world sustainably
5@5: Grocery business news | Alternative protein growth | Feeding the world sustainably
Each day at 5 p.m. we collect the five top food and supplement headlines of the day, making it easy for you to catch up on today's most important natural products industry news.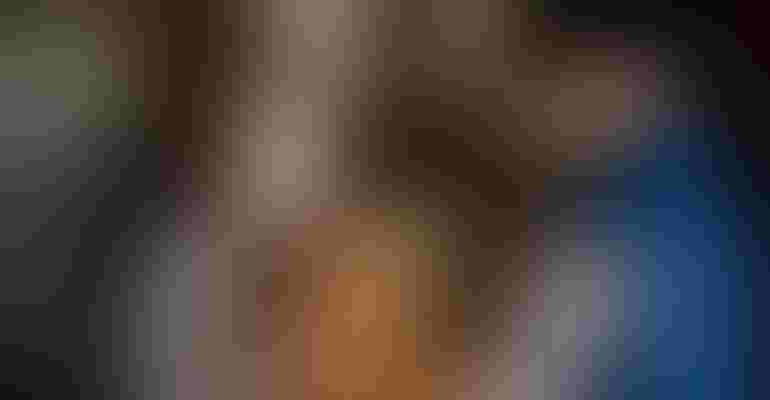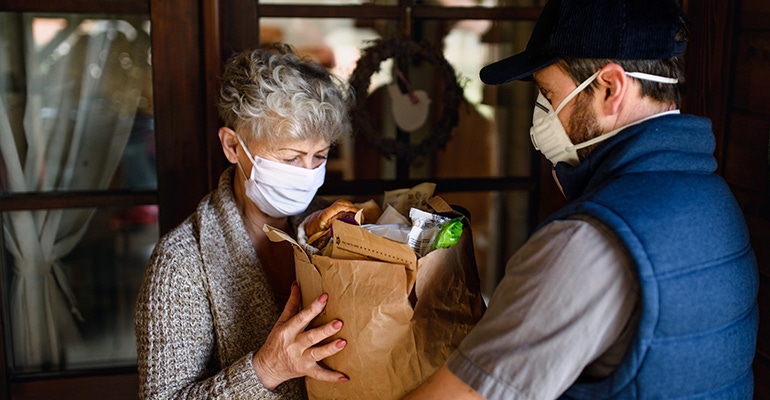 Can Uber Eats, Delivery Hero and DoorDash make money in the grocery business?
Because of the COVID-19 pandemic, several food delivery businesses that typically recruited restaurants onto their platforms engaged in similar deals with supermarkets. More consumers are making large online grocery orders on a weekly or bi-weekly basis, so it's reasonable to expect they may also be open to using apps for quick necessary purchases in between. The challenge is how to make it profitable, as grocers are already running on razor-thin margins. Get the story at The Wall Street Journal. 
Is the grocery industry doomed to make the mistakes of the past?
The sustained revenue growth made by the grocery industry in 2020 has enabled retailers to invest in a number of helpful technologies, such as contactless payment software and robust e-commerce platforms; however, only the largest companies may have the resources to survive the inevitable post-pandemic fight for customer retention through enhanced loyalty programs and e-commerce experiences. The biggest problem facing grocery chains now is that e-commerce economics aren't sustainable in their current form in the short-term. Forbes dives into the details.
Online grocer Weee! raises $315M Series D round
Weee!, an online grocer that caters to Asian and Hispanic communities, has raised a $315 million Series D round of funding. While general grocery delivery startups have seen similar interest from investors, focused startups that either target a specific demographic, rescue food waste or tout ultra-short delivery times are experiencing a serious capital boom (that could last well after the pandemic subsides). Learn more at The Spoon.
Record $3.1B invested in alt proteins in 2020 signals growing market momentum for sustainable proteins
Last year saw a stunning $3.1 billion in investments in companies creating sustainable alternatives to conventional animal-based foods, including plant-based meat, egg, and dairy companies; cultivated meat companies; and fermentation companies devoted to alternative proteins. This record surge in capital investment was three times more than what was raised in 2019 and 4.5 times more than 2018, according to the Good Food Institute. 
Growing food and protecting nature don't have to conflict–here's how they can work together
The vulnerabilities of our food supply chain have never been more glaring, but there are many trade-offs when it comes to increasing food production while reducing overall environmental impact. The first steps toward this goal? Reversing a two-decade decline in science funding, then the U.S. Department of Agriculture will need to build up and stabilize the Conservation Reserve Program so that it is economically viable and enrollment does not fluctuate with market conditions. The Conversation reports.
Subscribe and receive the latest updates on trends, data, events and more.
Join 57,000+ members of the natural products community.
You May Also Like
---