5@5: Hampton Creek makes progress on vegan egg product | Big losses for Blue Apron
5@5: Hampton Creek makes progress on vegan egg product | Big losses for Blue Apron
Each day at 5 p.m. we collect the five top food and supplement headlines of the day, making it easy for you to catch up on today's most important natural products industry news.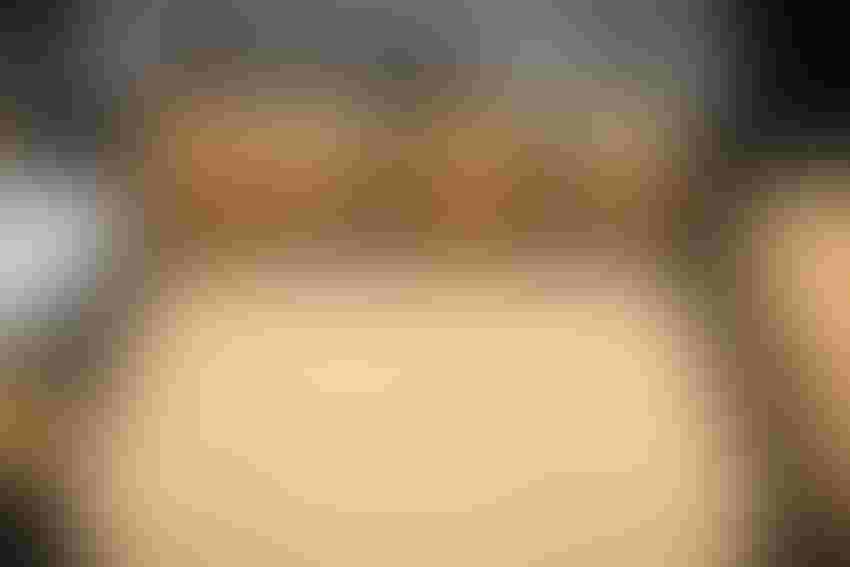 The newest vegan egg about to hit the market–called Just Scramble–employs a mung bean protein isolate to give it egg-like characteristics. Hampton Creek was just granted GRAS status for the ingredient, and the FDA also confirmed that it had closed its review of potential food safety issues related to the company's products and has "no further questions for the company." Read more at Food Safety News…
In the almost two months since it went public, Blue Apron Holdings Inc. has seen shares sink almost 50 percent. It did beat analysts' estimates on revenue, but the meal kit company lost customers during the quarter and says it's cutting back on marketing cost since it failed to raise as much as expected in its IPO. Executives also warned that the second half of the year may be worse than the first. Read more at Bloomberg…
Boulder Brands Founder Steve Hughes's natural products investment fund has made its eighth investment, choosing Atlanta-based Kill Cliff, maker of a hydration and recovery drinks. The drink is sold in Vitamin Shoppe, GNC, Whole Foods, Kroger, Hy-Vee and gyms. Read more at Boulder Daily Camera…
Cocoa is poised to make the jump from hot to chilled drinks: cold-brewed cocoa is emerging in menus in artisanal coffee shops. Read more at Mintel…
A British supermarket group says it won't support brands that give a false impression that their products come from farms, markets or farming towns that may not exist. The issue of fake farm brands came to the forefront last year, when Tesco created private label brands named after farms but admitted that some of the produce sold under those brands didn't come from those farms. Read more at BBC…
Subscribe and receive the latest updates on trends, data, events and more.
Join 57,000+ members of the natural products community.
You May Also Like
---