5@5: Humans must cut emissions now | Water theft hampers farmers in California
5@5: Humans must cut emissions now | Water theft hampers farmers in California
Each day at 5 p.m. we collect the five top food and supplement headlines of the day, making it easy for you to catch up on today's most important natural products industry news.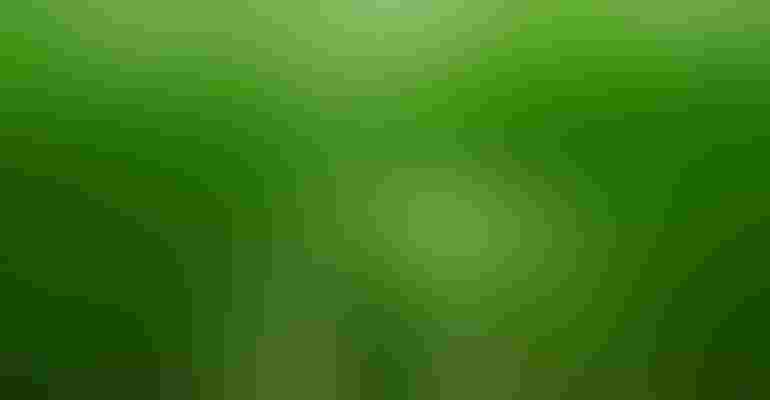 A major report warns climate change is accelerating and humans must cut emissions now
A very depressing new report out of the United Nations' climate science research group reveals that far more aggressive action is needed to mitigate catastrophic climate change, and that the clock is essentially running out. A lot has changed since the last report of this kind came out eight years ago; many of the previous best-case scenarios are no longer viable, and scientists are more confident than ever that human-caused climate change is playing an increasingly large role in deadly weather events from flooding to heat waves. They're also investigating culprits of climate change that warm the planet even more than carbon dioxide, such as methane pollution. NPR has the lowdown.
Why water theft is now rampant in California
If the aforementioned deadly weather events weren't enough, farmers in California are now contending with a record amount of water theft as reservoirs dry up in the region. Thieves are using this stolen water to fuel illegal marijuana operations, according to multiple reports. "Camera monitoring and remote alarm systems that alert authorities that water is being pulled from the system could help," Jan Gould, the CEO of Responsive Drip Irrigation said to The Food Institute. "There are water flow meters that measure water usage; If the meter registers water being extracted, an alert can be sent to the farmer via a cellular alert who can then alert the local authorities."
EPA reverses course, will allow use of pesticide paraquat
Paraquat is a very potent herbicide that is extremely toxic if ingested, and now a new Environmental Protection Agency interim decision will reverse severe bans on the product. One staunch opponent of this loosened regulation is Nathan Donley, environmental health science director at the Center for Biological Diversity, who wrote: "Instead of banning a weedkiller linked to Parkinson's disease in farmworkers, reproductive harm in small mammals and increased death rates for birds, this administration is bowing to the wishes of the chemical industry and allowing it to be sprayed on crops from the air. This is a huge step in the wrong direction for a president who insists he's prioritizing both environmental health and environmental justice." Modern Farmer delves into the details.
You eat meat from factory farms. Why not a lab?
As cell-cultured meat startups race to lower prices and scale their technology, The Bangkok Post writes that consumer education should be THE top priority right now to ensure these products find success on supermarket shelves and in restaurants. Should the industry fail to push out proper messaging, cell-cultured meat will be destined for the same fearful avoidance that GMO crops contend with today. This might mean referring to cell-cultured meat as "clean" meat on account of both its eco-friendliness and benefits for human health (there is no E. coli in the cell-cultured meat game!) and definitely entails being fully transparent about the methods and ingredients used to manufacture meat in a lab. 
How last year's catastrophic derecho made Iowa more vulnerable to climate change
The derecho that tore a 770-mile path across the Midwest last year was an unprecedented economic disaster with ramifications that are still unfolding today. A derecho is a complex thunderstorm that can be likened to a hurricane in terms of how much damage it can do, except it hits the so-called Corn Belt instead of the coast. This most recent derecho caused an estimated $490.8 million in crop damage; Iowa farmers reported that less than half of their corn and soybeans were in "good to excellent condition" at the end of the harvest season, a double-digit percentage drop from years before. Read more at The Counter.
Subscribe and receive the latest updates on trends, data, events and more.
Join 57,000+ members of the natural products community.
You May Also Like
---