5@5: Instacart ends Whole Foods partnership | Organic farming is worse for the environment?
5@5: Instacart ends Whole Foods partnership | Organic farming is worse for the environment?
Each day at 5 p.m. we collect the five top food and supplement headlines of the day, making it easy for you to catch up on today's most important natural products industry news.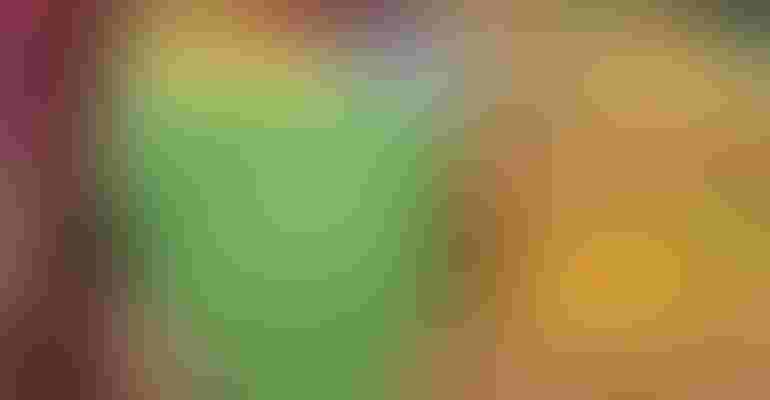 Whole Foods was Instacart's first major partner, but now that Amazon Inc. has invested in Whole Foods' own delivery service, the two companies are officially parting ways. The split will likely "take months to finalize, largely because of how closely intertwined the two companies were." Read more at Bloomberg …
Swedish scientists have revealed that the increased land needed to farm organically may be doing the planet more harm than good—contrary to popular belief. Lead researcher Stefan Wirsenius has emphasized that the amount of land used needs to be a factor when assessing climate impact, although this is currently uncommon. Read more at Silicon Republic …
The first-of-its kind store is expected to be ultra-convenient for the busy consumer. The Hy-Vee Fast & Fresh will include a miniature grocery store, gas station and drive thru Starbucks, or "almost everything the consumer needs," in the smallest possible parcel. Read more at QC Online  …
China is set to change the levels of global glyphosate use as a dessicant (when crops are sprayed with the pesticide right before harvest) and will likely to Russia for its imported grains, where this practice is less common. They are not calling for an outright ban of the herbicide, as some countries have done, because global glyphosate production is highly concentrated within China, which complicates the situation for leaders within the country.  Read more at Sustainable Pulse  ...
Retailers can now offer health-focused incentive programs to their SNAP customers and cultivate workforce partnerships. There is also a ban of EBT processing fees included in the bill. Read this article to learn what else in the bill will affect the grocery business. Read more at Winsight Grocery  …
Subscribe and receive the latest updates on trends, data, events and more.
Join 57,000+ members of the natural products community.
You May Also Like
---