5@5: Instacart reverses controversial tipping policy | Chicken company sued over 'natural' claims
5@5: Instacart reverses controversial tipping policy | Chicken company sued over 'natural' claims
Each day at 5 p.m. we collect the five top food and supplement headlines of the day, making it easy for you to catch up on today's most important natural products industry news.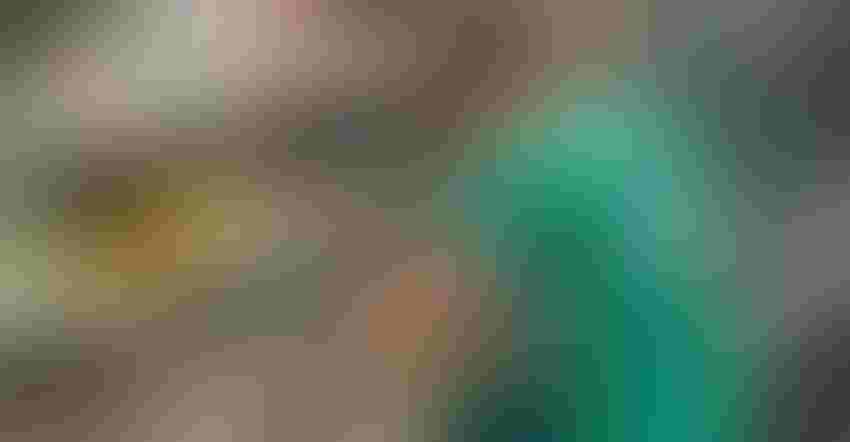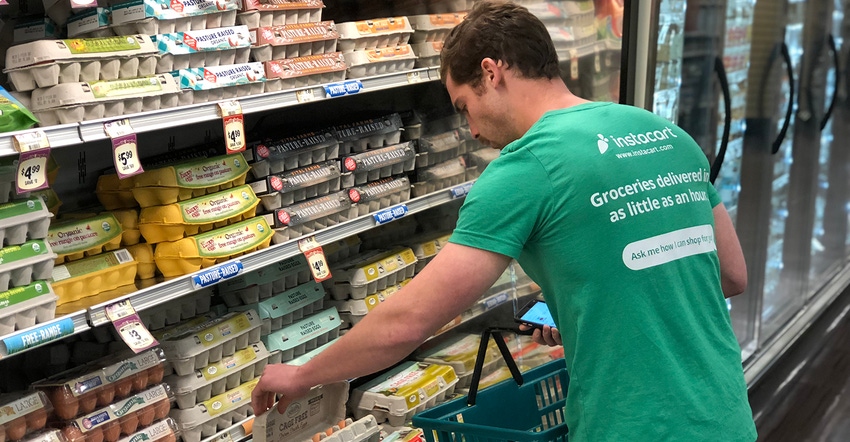 Thousands of Instacart workers who were angered by the company's tipping policy, which in some cases led to employees losing money the bigger the customer's tip was, are rejoicing after the company reversed the policy this past week. This is a victory for all gig economy workers, who are often taken advantage of by virtue of being classified as contract workers and thus exempt from federal minimal wage laws and other labor protections. Read more at The New York Times …
The Colorado-based company is facing a lawsuit filed by advocacy groups Food & Water Watch Inc. and Organic Consumers Association for marketing its chicken as having been "fed 'only natural ingredients,' treated humanely and produced in an environmentally responsible way."  Court papers state that the company falls largely short of these standards by treating the chickens in cruel and inhumane ways, including boiling fully conscious chickens as a method of slaughter. Read more at Bloomberg …
A recently published study highlights the alarming number of adults who have developed food allergies later in life; out of the 26 million total adults with allergies, roughly half first experienced symptoms well into adulthood. Researchers found that the most common adult-onset allergy is shellfish and that women are more likely to experience this phenomenon than men. Read more at The Wall Street Journal …
The EU's new Common Food Policy report points to some notable similarities between the food systems of Europe and the U.S. The report addresses "the societal effects of living under an industrialized food system for decades" such as obesity, food insecurity and expensive and degraded farmland, as well power imbalances between large corporations and small producers and consumers. Now, many experts are calling for a similar plan to further sustainable food and ag systems stateside. Read more at Civil Eats …
A partnership between Amazon and public transit systems may be in the works, as the latter continues to suffer from consumer migration to services such as Lyft and Uber. Amazon customers would potentially enter their addresses into the system and pick up any packages from buses at nearby bus stops. Customers could also pick up items from buses that they take regularly. Read more at Star Tribune  …
Subscribe and receive the latest updates on trends, data, events and more.
Join 57,000+ members of the natural products community.
You May Also Like
---