5@5: Is the egg toast? | Postmates unveils 'friendly' autonomous delivery robot
5@5: Is the egg toast? | Postmates unveils 'friendly' autonomous delivery robot
Each day at 5 p.m. we collect the five top food and supplement headlines of the day, making it easy for you to catch up on today's most important natural products industry news.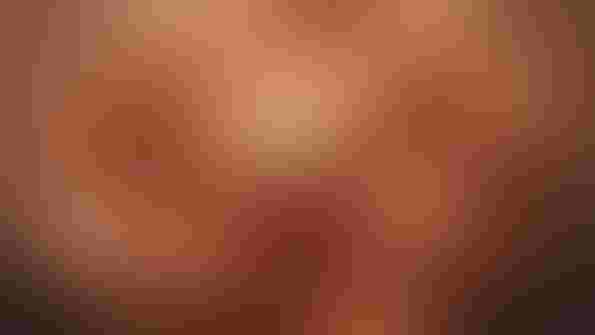 The production of a dozen eggs "requires four pounds of feed, 636 gallons of water, and a discomfiting amount of antibiotics," not to mention that Salmonella and other diseases are often imperceptibly lurking. These and other ecological ramifications of the egg industry are reasons why California's Proposition 12, which requires all eggs sold in the state to be from cage-free facilities by the end of 2021, passed nearly unanimously. Now, the egg business is under more scrutiny than ever, and popular egg replacements such as the vegan "Just Egg" are gaining traction among consumers. Read more at New Food Economy …
Starting in Los Angeles in the next few months, a "friendlier" (read: cartoon-eyed) delivery robot that operates autonomously will hopefully cut costs and speed up deliveries for customers. The robot, Serve, will yield to pedestrians, can carry 50 pounds of goods for 25 miles on a single charge and has an especially low center of gravity to avoid being "cow-tipped." Read more at TechCrunch …
Fixing the food supply chain won't be an easy task, but as Sam Sifton (food editor of The New York times), Rhea Suh (president of the Natural Resources Defense Council) and Walter Robb (former chief executive of Whole Foods Market) point out, "it makes moral, social and economic sense to ensure equitable access to fresh food in communities throughout the United States." One example of this fresh food advocacy in action is Dollar General's choice to add coolers of fresh, inexpensive food to more of its stores. Read more at The New York Times  …
The nonprofit EWG's Skin Deep Database—a ranking of toxic everyday items "based on studies that show links to hormone disruption or illnesses like cancer"—has long disparaged a wide variety of Proctor and Gamble-owned products. However, the giant company recently partnered with the environmental watchdog group to reinvent their 1971-established Herbal Essences line of shampoo after repeatedly hearing from consumer focus groups that they trust EWG as a valid resource.  Read more at Bloomberg  ...
Read this article to learn why some critics believe the farm bill to be a "hot mess"—one that we're all going to be affected by in one way or another. Who are the real winners in this most recent iteration of the farm bill, and what gains have been made where it really counts? . Read more at Civil Eats  …
Subscribe and receive the latest updates on trends, data, events and more.
Join 57,000+ members of the natural products community.
You May Also Like
---