5@5: Kellogg's VC fund makes first 'channel investment' with Cargo | How a vegan cheese company raised $8.7 million
5@5: Kellogg's VC fund makes first 'channel investment' with Cargo | How a vegan cheese company raised $8.7 million
Each day at 5 p.m. we collect the five top food and supplement headlines of the day, making it easy for you to catch up on today's most important natural products industry news.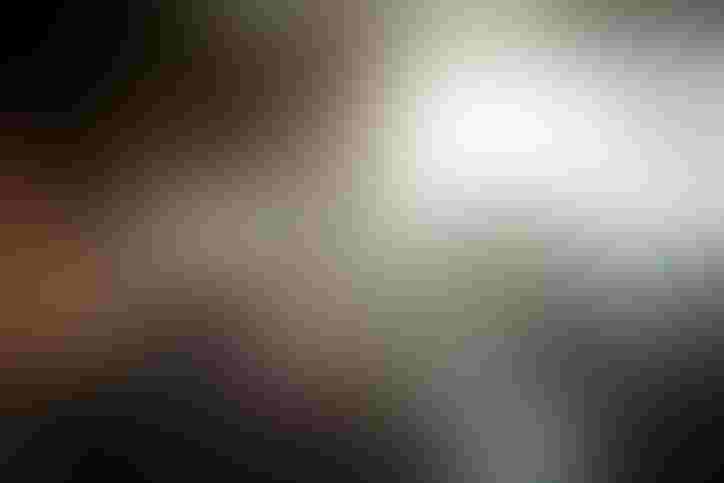 Eighteen94, the venture investment arm of Kellogg Company, is one investor in the latest funding round for Cargo, a startup that essentially turns Uber and Lyft cars into mobile convenience stores. It's a service that sends drivers boxes filled with goodies—everything from Advil to phone chargers to snacks—that riders can purchase with their phones. The boxes also contain some free giveaway items that brands pay Cargo to distribute. Drivers earn money every time a passenger makes a purchase. Currently, it's used in about 2,500 cars in New York City, Boston and Chicago. "We see huge potential in the new consumer touchpoint within the passenger economy that Cargo is developing," said Simon Burton, managing director of eighteen94 capital, in a statement. The fund has also backed Bright Greens and Kuli Kuli. Read more at TechCrunch...
Miyoko Schinner has raised $8.7 million in three funding rounds. She says there's no big secret to talking to investors—it's just about being authentic and telling your story. "I can only speak the truth, tell our story, and if it resonates, it resonates. If it doesn't, it doesn't," she says. Read more at AgFunder News…
A probiotic smoothie company started by one of the founding employees of Suja and a co-founder of Nika Water is no more. Nomva, maker of squeezable pouches of HPP fruit and vegetable puree with added probiotics, got off to a good start with a $3 million series A in 2016 and placement in Sprouts, Target and Whole Foods stores. But a note on the front page of the company's website this week announces that the "Nomva is no more." Its Facebook and Instagram accounts have also been removed. "Since we began, we hoped to provide a product that met your high standards for food that fuels an epic life, and that raised the standards of what a food brand could be," the note says. "When we look back at the last three years, we believe that mission has been accomplished." Read more at Nomva… 
Albertsons recently garnered press for announcing that it had reached $1 billion in sales of its private label brand, O Organics. Kroger fired back this week by announcing that its own Simple Truth brand has achieved $2 billion in annual sales. The five-year-old brand, which comprises more than 1,400 SKUs, has become the second-largest brand sold in Kroger stores. Read more at Meat + Poultry…
As BASF and DowDuPont prep their own versions of genetically modified soybeans, Monsanto's dominance of the seed supply is at stake. Then there's the fact that Monsanto's line of glyphosate-tolerant seeds have lost effectiveness, and that there's currently a scandal over crop damage linked to its new Roundup Ready 2 Xtend seeds and their herbicide pairing, dicamba. Read more at Reuters…
Subscribe and receive the latest updates on trends, data, events and more.
Join 57,000+ members of the natural products community.
You May Also Like
---