5@5: Kraft Heinz launches Springboard to support startups | Farmers create 'add-on' organic label
5@5: Kraft Heinz launches Springboard to support startups | Farmers create 'add-on' organic label
Each day at 5 p.m. we collect the five top food and supplement headlines of the day, making it easy for you to catch up on today's most important natural products industry news.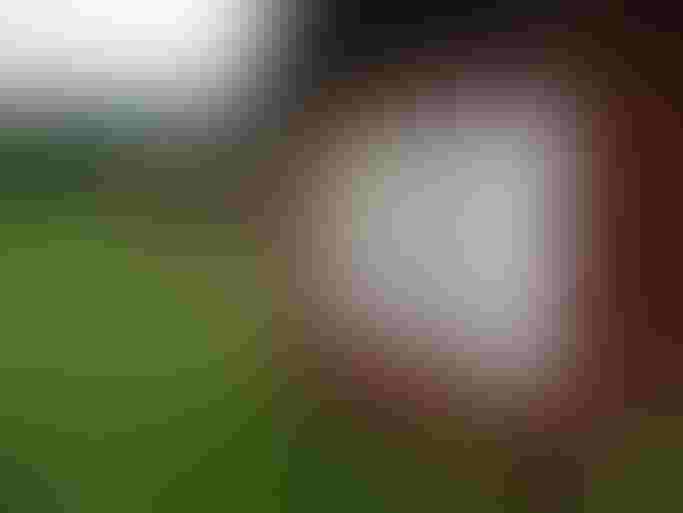 Springboard, as the conventional food company is calling its new business, will support organic and natural food brands "that will impact the future of our industry," general manager Sergio Eleutrio said. Kraft Heinz is looking to attract the type of small startups that Whole Foods Market previously launched. Read more at the Stamford Advocate …
A nationwide organization of small-scale farmers and academics who are increasingly unhappy with the USDA's certified organic program have implemented their own system: the Real Organic Project. The add-on label won't allow hydroponic growing, and animal welfare is a top concern. Read more at Modern Farmer …
Monsanto, the manufacturer of RoundUp herbicide and some genetically modified crops used in conventional agriculture, contaminated dozens of Ohio waterways with PCBs during the 20th century, the Ohio attorney general alleged in a lawsuit this week. He wants the company to pay for cleaning up the toxic sites. Read more at NBC News …
Krave Jerky founder Jon Sebastiani's investment firm, Sonoma Brands, has moved from food to skin care with an investment in True Botanicals skin care. The Mill Valley, California-based company, which offers natural skin care, shampoo and conditioner, has seen its sale quadruple in the past year. Read more at Forbes …
A contraption that sterilizes operating rooms with ultraviolet rays. A voice-activated digital assistant for hospital patients. A DIY blood-draw kit. Hospitals across the country are backing health-tech startups that could benefit both patients and the bottom line. Read more at The Wall Street Journal …
Subscribe and receive the latest updates on trends, data, events and more.
Join 57,000+ members of the natural products community.
You May Also Like
---