5@5: Largest US milk producer files for bankruptcy | The first fully autonomous farm
5@5: Largest US milk producer files for bankruptcy | The first fully autonomous farm
Each day at 5 p.m. we collect the five top food and supplement headlines of the day, making it easy for you to catch up on today's most important natural products industry news.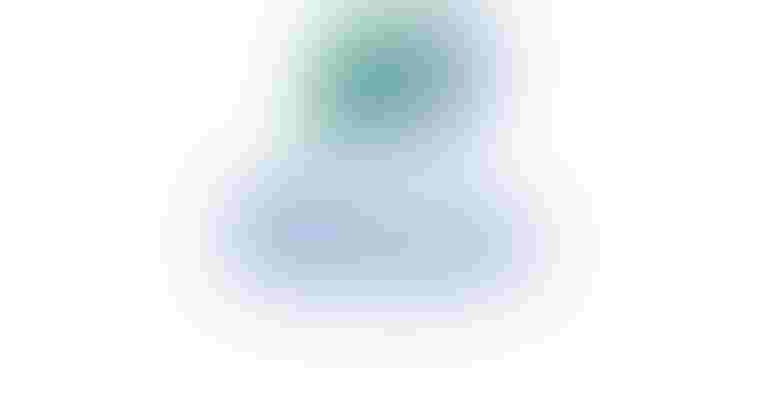 94-year-old milk producer Dean Foods is filing for bankruptcy after profit fell 14% in 2019 and stock lost 80% over the same timeframe. Dean Foods is the primary milk producer for popular dairy brands such as Land O'Lakes and Dairy Pure. Dean Foods is currently working with the Dairy Farmers of America cooperative on a deal that will allow the cooperative to purchase almost all of the company. Read more at CNN…
The world's first fully autonomous outdoor farm, a North Dakota-based project called Grand Farm, is on track to be up and running by 2025. This is no regular farm, however; it will serve as a "labratory for entrepreneurs and ag tech companies" that gathers and computes data to determine the optimal methods and times to plant and fertilize certain crops. This movement of agriculture into a data-driven system, however, is raising some concerns over data ownership among America's farmers. Read more at Civil Eats…
As more hypotheses about Amazon's latest venture into grocery emerge, some experts suspect that the company's new grocery store will take aim at mainstream discount retailers such as Walmart. Amazon also stated that Whole Foods will continue to expand in 2020 in spite of this new venture. Read more at Tech Crunch…
Demand for dairy is down and supply is up, which has forced thousands of U.S. dairy farmers out of business in 2019 alone. But some milk-based products, like milk powder, are skyrocketing in terms of global sales. This is largely because China has begun importing a good deal of dairy-based products from New Zealand, Brazil and some European countries. Trade war tariffs, however, prevent American dairy farmers from exporting to China. Read more at Modern Farmer…
Flexitarianism has continued to rise in popularity among consumers, and chefs who can formulate delicious meat alternatives for them are in high demand. U.K.-based supermarket chain Tesco recently hired Derek Sarno, a chef who makes "vegan food for meat-eaters." To do this successfully, he applies the same methods chefs typically use when cooking meat to cooking plant-based alternatives. Read more at The Guardian…
Subscribe and receive the latest updates on trends, data, events and more.
Join 57,000+ members of the natural products community.
You May Also Like
---