5@5: Louisiana to require country-of-origin labeling in restaurants | Ultra-processed foods drive weight gain
5@5: Louisiana to require country-of-origin labeling in restaurants | Ultra-processed foods drive weight gain
Each day at 5 p.m. we collect the five top food and supplement headlines of the day, making it easy for you to catch up on today's most important natural products industry news.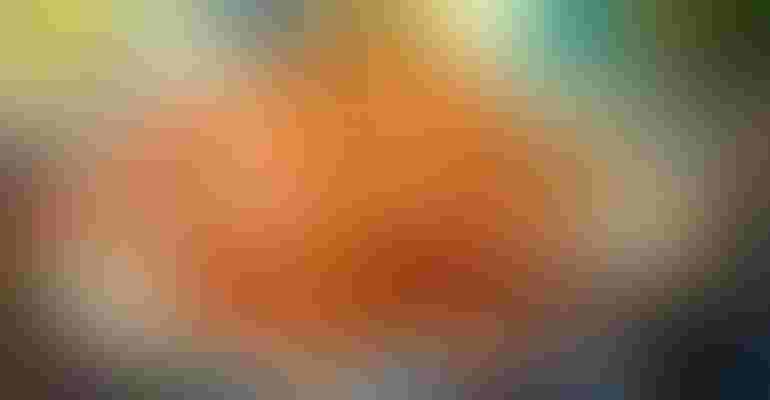 A new bill in Louisiana would allow diners to see where their shrimp and crawfish is really coming from. It's not just about eating local, though, as one sponsor of the bill argues that "proper origin labeling is a matter of public health, due to the presence of bacteria and antibiotics in imported shrimp." Read more at New Food Economy …
A new study has found that ultra-processed foods drive people to overeat, meaning such products have likely played a significant role in rising obesity rates. The ultra-processed category includes the usual suspects such as chips, candy, packaged desserts and ready-to-eat meals in addition to most "breakfast cereals, packaged white bread, jarred sauces, frozen sausages and yogurt with added fruit." Read more at NPR …
Whole Foods, once Instacart's biggest partner, has officially split from grocery delivery service Instacart. Instacart co-founder and CEO Apoorva Mehta has stated that because the company delivers groceries from more than 20,000 stores in both the U.S. and Canada, he is not worried about the loss. In fact, as the company scales, Mehta notes, it is getting more profitable. Read more at CNBC …
The Green New Deal calls for building a "more sustainable food system that ensures universal access to healthy food," but how this would look in practice is still unclear to many legislators. However, the massive food waste problem as well as ensuring federal jobs are two key food-related issues that will shape the way food is distributed should the GND be accepted. Read more at Civil Eats …
Another instance of lab-grown meat's imminent rise to consumer popularity: lab-grown meat company Aleph Farms has raised a $12 million Series A led by VisVires New Protein, Cargill Protein and M-Industry. Aleph's scientists created the first lab-grown minute steak made from cow cells in a bioreactor, and according to The Wall Street Journal it passes for the real thing. Read more at The Spoon …
Subscribe and receive the latest updates on trends, data, events and more.
Join 57,000+ members of the natural products community.
You May Also Like
---