5@5: Low- and no-alcohol gains | Zero-waste goes mainstream | Patagonia ditches corporate logos
5@5: Low- and no-alcohol gains | Zero-waste goes mainstream | Patagonia ditches corporate logos
Each day at 5 p.m. we collect the five top food and supplement headlines of the day, making it easy for you to catch up on today's most important natural products industry news.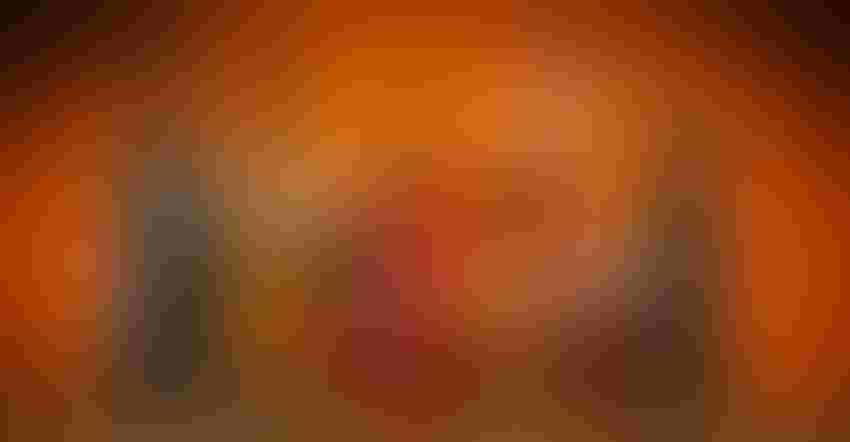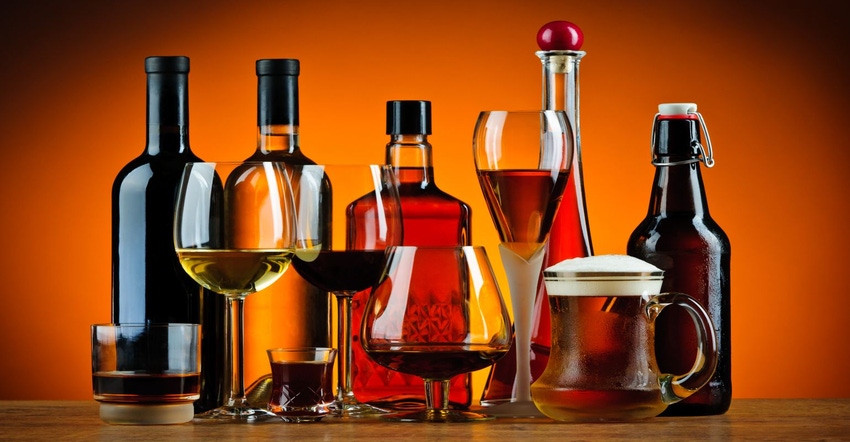 How low-and-no brands could reshape the alcohol sector
Low- and no-alcohol beverages have become the drinks of choice for many throughout the pandemic as consumers prioritized health and wellness and avoided public spaces. Luckily, many of these brands were small enough to pivot to direct-to-consumer early on, which helped them gain visibility. That's not to say big brands aren't getting in on this growing movement; companies including Samuel Adams and Goose Island are also releasing low-ABV SKUs. Looking to the future, industry members expect the low-and-no market to branch off and establish itself as a standalone category. Learn more at The Spirits Business.
Zero-waste moves from niche to mainstream
A slew of social media influencers are helping push the zero-waste movement into the mainstream by highlighting eco-friendly brands and making a low-waste lifestyle seem within reach for consumers. While concepts like tablet-based toothpaste are new to many, the founder of sustainable personal care brand Meow Meow Tweet said to Glossy that "zero waste is trending, but the practices have been around for a long time, especially in Indigenous communities." And with all of the new brands and investment in the zero-waste market, zero-waste stores are seeing a similar boom, especially in Los Angeles. 
Patagonia is dropping corporate logos from its products
Patagonia has found that adding a nonremoveable corporate logo onto vests, jackets and hats decreases the amount of time consumers wear them before sending them to landfill, which is why the company will no longer offer customizations of that sort to buyers. In a public-facing statement Patagonia noted that "using a garment for just over two additional years, for example, cuts its overall footprint by 82%, and we build our gear to be used for decades." Research has shown that in 2018 alone 11.3 million tons of textiles ended up in U.S. landfills. High Snobiety has the details.
Jellatech raises $2M for its animal-free collagen and gelatin
Jellatech, a manufacturer of animal-free gelatin and collagen ingredients, announced it has raised $2 million in pre-seed funding. Somewhat similar to cell-cultured meat, Jellatech grows gelatin and collagen in bioreactors instead of sourcing those ingredients from the bones and skin of animals and fish; it is not, however, a vegetarian product. Jellatech's closest competitor is Geltor, a company that uses microbes to "grow" collagen and its constituent proteins via fermentation. The traditional collagen and gelatin market, which experts say is worth $3.5 billion dollars, is expected to grow 9% annually. The Spoon reports.
An inside look at Kroger's first Ocado robotic warehouse
Kroger introduced its first Ocado automated online grocery warehouse this week in Monroe, Ohio; it is the first of 20 planned in the United States in conjunction with the U.K.-based e-grocery specialist. Shoppers can place orders on Kroger.com or the Kroger mobile app and have their groceries delivered by a "knowledgeable" Kroger Delivery associate. Depending on its size, an Ocado customer fulfillment center (CFC) is expected to equal the sales of about 20 stores. At full capacity, annual sales per module—the Monroe CFC has seven modules—are projected at $80 million to $100 million. Head to Supermarket News to see the robots in action.
Subscribe and receive the latest updates on trends, data, events and more.
Join 57,000+ members of the natural products community.
You May Also Like
---