5@5: Midwest farms face crop-killing future | Campbell's soup business pivots toward wellness
5@5: Midwest farms face crop-killing future | Campbell's soup business pivots toward wellness
Each day at 5 p.m. we collect the five top food and supplement headlines of the day, making it easy for you to catch up on today's most important natural products industry news.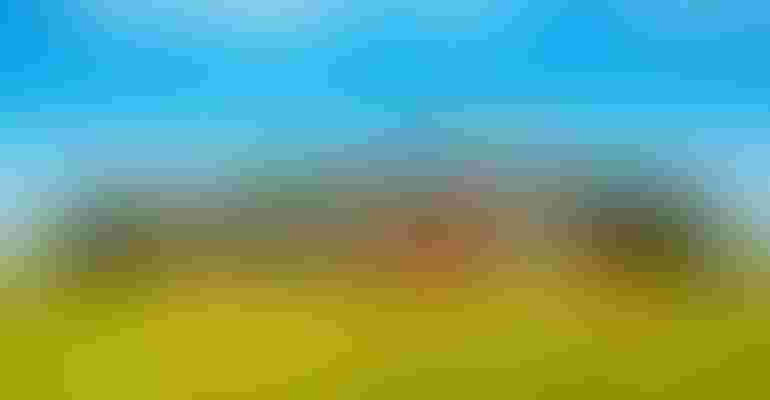 The Midwest region is still recovering from a devastating series of floods this past spring–and according to scientists, they're about to get a lot more intense as climate change worsens. The future of food hangs in the balance, and Midwesterners are beginning to consider breeding plants for flood conditions and alternative farming methods, among other solutions. Read more at Wired …
Sales of Campbell's soup are lagging, falling 4% over the past year. To counteract this, the company plans to take advantage of wellness trends by launching a "plant-based cooking platform" in addition to a line of bone broth to-go products. Read more at CNBC …
Whole Foods will soon stock products from The Meatless Farm, a Britain-based competitor of successful faux meat company Beyond Meat. Beyond Meat is the best-performing US IPO of 2019 thus far, but the stock has been volatile in recent weeks as the space has become more saturated. Read more at Business Insider …
The increasingly crowded food delivery market has allowed restaurants to demand lower rates from these companies, as high delivery fees dent profits. Several restaurant executives noted that "they were too quick to accept unfavorable terms from delivery companies, fearing they would otherwise meet the same fate as clothing stores and bookstores whose sales have been felled by online delivery. Read more at The Wall Street Journal …
Traditional convenience stores are responding to consumer trends and health concerns by investing in millennial-friendly services such as online delivery, in addition to offering craft beer, meal kits and healthier snacking options. Big-box retailers such as Target, Kroger and Dollar General are also rolling out convenience-style formats of their stores in urban areas to target younger, busy consumers. Read more at CNN …
Subscribe and receive the latest updates on trends, data, events and more.
Join 57,000+ members of the natural products community.
You May Also Like
---