5@5: Millennials bend the rules of a 'meal' | Safe Catch secures funding for mercury-tested tuna
5@5: Millennials bend the rules of a 'meal' | Safe Catch secures funding for mercury-tested tuna
Each day at 5 p.m. we collect the five top food and supplement headlines of the day, making it easy for you to catch up on today's most important natural products industry news.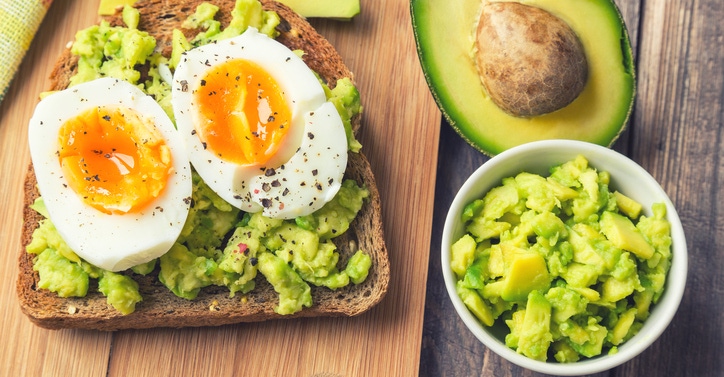 Ever sat down for a "meal" of veggies and hummus with some crackers and nuts? The snack dinner is the ultimate expression of the snackification trend that's been evolving over the last several years—it requires minimal preparation and cleanup and include a variety of foods. And according to food industry experts, it's becoming more popular, especially among busy millennials and people who live alone. "These folks aspire to cook, but there's a gap between their aspirations and the practical nature of what they are trying to do," says Jeanine Bassett, vice president of global consumer insights at General Mills. And, of course, food companies are taking notice. Enter a slew of new chips, yogurts, dips and frozen poppable snacks. Read more at The Wall Street Journal (subscription)…
Echo Capital, Essential Investments and angel investors backed the San Francisco company in a new round of funding. Safe Catch tests every fish it uses to a mercury limit that's 10 times stricter than the FDA's limit. It's launching new lines of shelf-stable seasoned tuna and canned and pouched salmon. Safe Catch launched in 2015 and took home a NEXTY Award at Natural Products Expo West that year. Read more at FINSMES…
With its purchase of GlobeNatural expected to close in the first quarter, Sensient Technologies Corp. expands its reach into the natural segment. GlobeNatural sources and manufactures natural colors and ingredients for foods and beverages from cochineal derivatives, annatto derivatives, turmeric derivatives, anthocyanins and chlorophyll. Read more at Milwaukee Business News…
Terrafertil is a South American company that works with small farmers in Colombia and Ecuador to grow and export goldenberries, which are high in fiber, potassium, vitamin A and more. Nestle didn't say exactly how much stake it bought, or how much it invested. It's just the latest of Nestle's move to builk up its healthy food portfolio. Read more at The New York Times…
FDA Commissioner Scott Gottlieb released a statement earlier this week heightening the agency's warning to consumers and health care professionals about the safety of kratom, and declaring that it has opioid properties. FDA also released case details on 28 deaths where kratom was present—but a deeper dive by Huffington Post found that in many cases, kratom was a likely innocent bystander. Read more at Forbes… 
Subscribe and receive the latest updates on trends, data, events and more.
Join 57,000+ members of the natural products community.
You May Also Like
---