5@5: Minnesota, Vermont give grocery store workers emergency status | Amazon Prime Pantry shuts down
5@5: Minnesota, Vermont give grocery store workers emergency status | Amazon Prime Pantry shuts down
Each day at 5 p.m. we collect the five top food and supplement headlines of the day, making it easy for you to catch up on today's most important natural products industry news.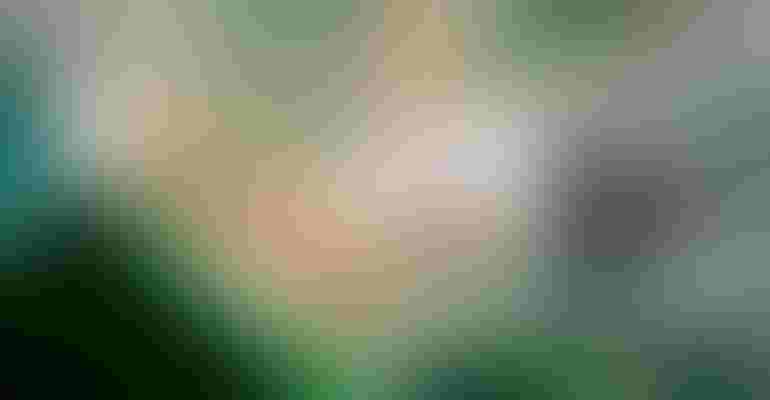 Some states are choosing to classify grocery store employees as emergency workers to afford them eligibility for certain key benefits, such as free childcare for school-age children. Vermont Governor Phil Scott indicated via a directive earlier this week that the state's definition of emergency worker would continue to evolve as the novel coronavirus situation progresses. Read more at CNN…
After a pandemic-related surge in orders, Amazon is not accepting new orders via its Prime Pantry service in order to restock items. The company does not know when Prime Pantry will reopen but is pushing consumers to make their purchases from Amazon Fresh, Whole Foods as well as amazon.com's grocery and household category. Read more at USA Today…
Gig economy workers are the vulnerable, underpaid and unsung heroes of the COVID-19 pandemic. Awarding them first responder status, in addition to putting pressure on companies like Instacart to share more of their massive profits with workers, will allow the elderly and those with compromised immune systems to stay in social isolation. Read more at Slate…
According to a study from the University of Sheffield, using just 10% of urban land and rooftops for food production would provide 15% of its population with their five fruits and vegetables per day. Growing methods such as hydroponics and aquaponics would also allow for year-round cultivation. Read more at The University of Sheffield...
Food manufacturers are cross-training employees and ramping up their production hours in order to meet the demand spurred by COVID-19. However, worker shortages at any step along the supply stemming from the virus could quickly "hamstring the food industry's efforts to deal with the virus." Read more at The Wall Street Journal…
Subscribe and receive the latest updates on trends, data, events and more.
Join 57,000+ members of the natural products community.
You May Also Like
---