5@5: New fodder in the carbs vs. fat debate | Natural beauty brands face supply strains
5@5: New fodder in the carbs vs. fat debate | Natural beauty brands face supply strains
Each day at 5 p.m. we collect the five top food and supplement headlines of the day, making it easy for you to catch up on today's most important natural products industry news.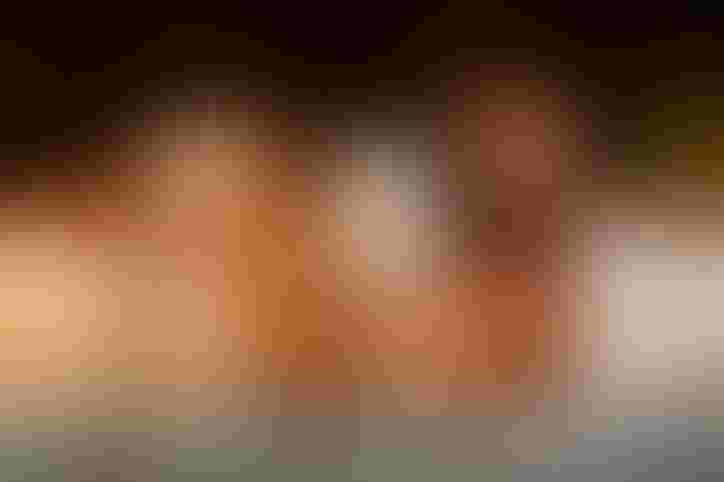 Recent research on dietary fat has nudged the public to re-think the notion that fat is bad. Cue the rise of coconut oil, "healthy fats" and the ketogenic diet. In a new study published in The Lancet that followed the diets of 135,000 people from 18 different countries, people on a high-fat diet were 23 percent less likely to die during the seven years of the study than people who ate less fat. On the contrary, people who ate a high-carbohydrate diet had a 30 percent greater risk of death than those on a low-carb diet. Read more at Time…
Like food brands, natural beauty brands that use ingredients that grow on trees or vines and are affected by weather, labor and climate, can experience sourcing crises—especially as they scale to met the needs of large retailers like Target who are doubling down on natural personal care products. For example, after finding success with a serum that contained the Southeast Asian ingredient mangosteen, SkinOwl Founder Annie Tevelin couldn't source enough of the stuff. Jessica Morelli of Palermo Body had the same challenges with organic rose hip oil, and Rachel Winard of Soapwalla had it with jojoba plants. The lesson learned? "Always have a plan B for every ingredient," Winard says. Read more at Well and Good…
Tyler Gage, cofounder of Runa, explains how a business plan he wrote in college grew into a full-fledged social enterprise based on the energizing qualities of the Amazonian plant guayusa. Read more at CNN…
Nearly all hazelnuts grown in the U.S. come from Oregon—but less than 1 percent are organic. Linda Perrine, who runs Honor Earth Farm, has just started the Organic Hazelnut Growers Association to bring awareness to the concerns of the handful of organic growers, including processing. Read more at Capital Press…
Kitchen Table, the plant-based meal kit startup that won the Rising Star award at the Natural Products Expo East pitch-slam in 2016, has rebranded as Zoni Foods and launched in six East Coast stores. The next step? Investing in equipment to make production quicker and more efficient. Read more at New Haven Register…
Subscribe and receive the latest updates on trends, data, events and more.
Join 57,000+ members of the natural products community.
You May Also Like
---