5@5: New Jersey bans cashless businesses | CVS rolls out CBD products in select stores
5@5: New Jersey bans cashless businesses | CVS rolls out CBD products in select stores
Each day at 5 p.m. we collect the five top food and supplement headlines of the day, making it easy for you to catch up on today's most important natural products industry news.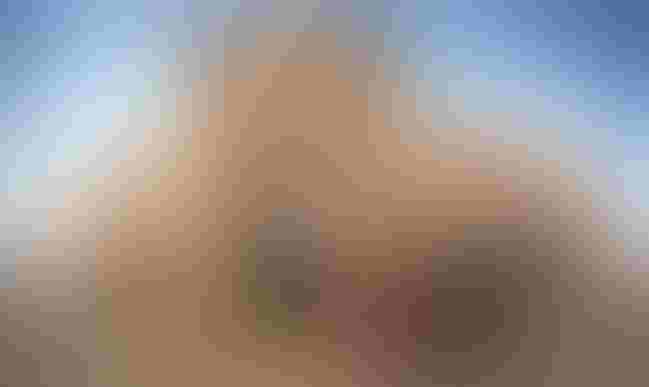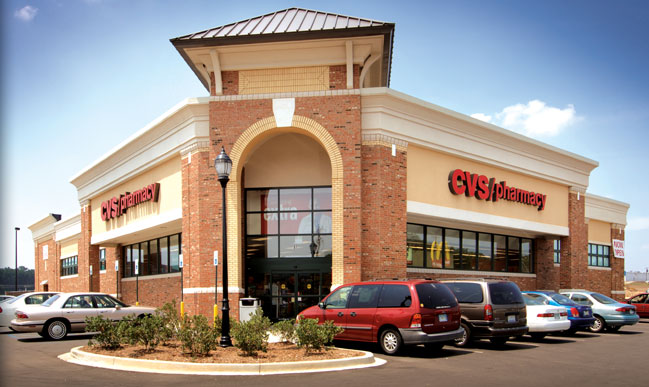 New Jersey is the second state to outlaw cashless restaurants and stores and cites the classism inherent in the cashless business model as a major reason for doing so. The new law, signed by New Jersey Governor Phil Murphy, is effective immediately, and store owners can be fined $2,500 for a first offense. Read more at Food and Wine …
The pharmacy chain will be selling topicals such as creams, sprays, roll-ons, lotions and salves in select locations. According to a company statement, CVS has partnered with CBD product manufacturers "that are complying with applicable laws that meet CVS's high standards for quality." CVS also specified that it has no plans to sell CBD-containing supplements or food additives. Read more at CNBC …
Eclipse Foods has the bold goal of "going after the whole dairy industry, starting with a line of spreads and select additives for restaurants around San Francisco." The company's plant-based milk alternative was created to mimic the exact amino acids and fat profile of the real stuff, setting it apart from standard plant-based milks squeezed from nuts and seeds. Read more at Tech Crunch …
A measure signed by Governor Asa Hutchinson on Monday "bans companies from classifying lab-grown meat products or meat substitutes as meat and prevents manufacturers from marketing 'cauliflower rice' if the products contains no rice." Arkansas is the first state to include rice in such legislation, with some of the state's many rice farmers fearing having to face the same battles that the dairy industry is currently waging against plant-based milk products. Read more at The Wichita Eagle …
JUST, a San Francisco-based company likely to be the first to bring cell-based meat to consumers, has announced that it will debut its first cultured-meat product in Asia rather than stateside in 2019. There are several reasons for this, including the current lack of heavy regulation in places like Hong Kong for these lab-grown products and a high level of consumer acceptance in the area for alternative meat products. Read more at The Spoon …
Subscribe and receive the latest updates on trends, data, events and more.
Join 57,000+ members of the natural products community.
You May Also Like
---