5@5: New York bans PFAS chemicals | Online grocery shopping neglects SNAP recipients
5@5: New York bans PFAS chemicals | Online grocery shopping neglects SNAP recipients
Each day at 5 p.m. we collect the five top food and supplement headlines of the day, making it easy for you to catch up on today's most important natural products industry news.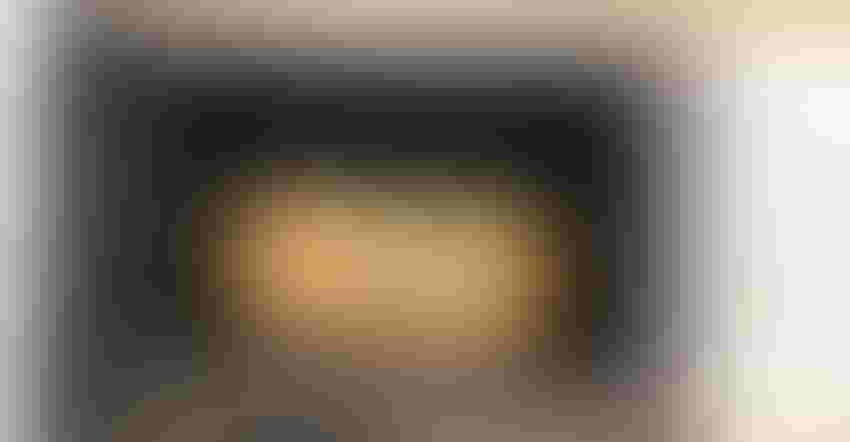 New York ban on PFAS in food packaging is now law
New York Gov. Andrew Cuomo has signed legislation to ban the use of PFAS chemicals—pervasive in food packaging and referred to as "forever chemicals" because they do not break down easily and persist in human bodies and the environment. New York now joins Washington state and Maine, which have already prohibited PFAS in food packaging. The National Law Review has the scoop ...
Online grocery shopping is growing, but millions of Americans on food stamps are being left behind
As online grocery shopping soars during the pandemic, the more than 40 million people who depend on using money received through the Supplemental Nutrition Assistance Program, or food stamps, are facing barriers. Many retailers do not offer customers the option of using their SNAP benefits for online orders and other barriers such as internet access and lack of experience of using a computer pose additional challenges to this population. Read more at CNN Business ...
One answer to America's recycling problems—make big brands pay
Perhaps charging the companies that make the waste is the best way to curb the production of waste? Federal and state lawmakers in the U.S. are proposing bills to push big brands to help pay for curbside recycling and sorting infrastructure, with the intention of spurring companies to design packaging that is easier to recycle. New Mexico this year introduced such a bill, and Massachusetts, New York and Washington are considering similar measures. The Wall Street Journal reports ...
Your microbiome and vitamin D levels may be linked: Study
Study investigators at The University of California, San Diego were surprised to find that microbiome diversity was closely associated with study participants' levels of active vitamin D, but not the precursor form. This finding may explain why the largest randomized clinical trial to date concluded that taking vitamin D supplements has no effect on health. Learn more at U.S. News & World Report ...
House votes to decriminalize marijuana as GOP resists national shift
In case you missed this news on Friday afternoon, the House voted to remove marijuana from the federal schedule of controlled substances and provide for the regulation and taxation of legal cannabis sales. The vote—with support from most Democrats and all but five Republicans opposing it—is not expected to materialize into law but comes after five states voted to liberalize marijuana laws in last month's election. Get details on the vote from The Washington Post ...
Subscribe and receive the latest updates on trends, data, events and more.
Join 57,000+ members of the natural products community.
You May Also Like
---