5@5: North Carolina tries to restrict labeling for plant-based milks | Molson Coors buys Clearly Kombucha
5@5: North Carolina tries to restrict labeling for plant-based milks | Molson Coors buys Clearly Kombucha
Each day at 5 p.m. we collect the five top food and supplement headlines of the day, making it easy for you to catch up on today's most important natural products industry news.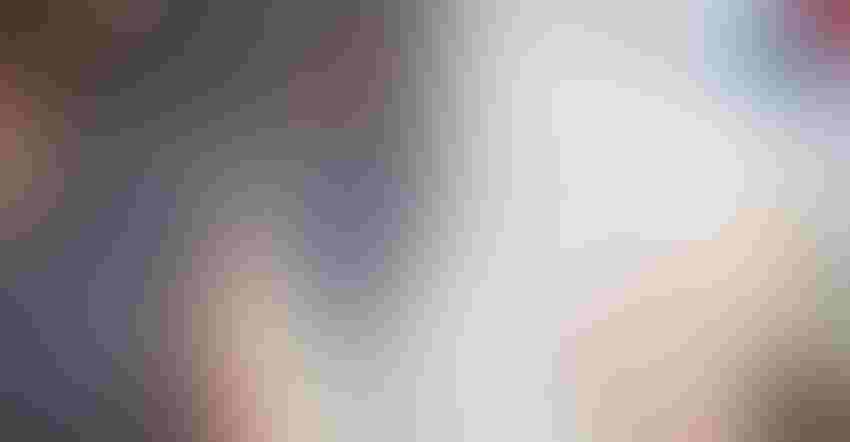 A new bill in North Carolina would restrict plant-based milk brands from labeling their products "milk" if it doesn't come from a hoofed animal. As part of the General Assembly's proposed 2018 Farm Bill, the ban would reserve the "milk" label for dairy products like milk that come from animals, including cows and goats. Republican Sen. Brent Jackson, the Senate's Agriculture and Environmental Committee chairman, stated at a committee meeting that the "vast majority of countries around the world" already do not allow plant-based drinks to be labeled "milk." If passed, the rule would go into effect Jan. 1. Jackson acknowledged the provision as an effort to help struggling dairy farmers. Read more at WRAL.com...
California's Clearly Kombucha has become part of the Tenth and Blake craft and specialist brands owned by Molson Coors, which operates in the U.S. through MillerCoors. Terms of the deal were not disclosed. The two Stanford University students who founded the company in 2010—Ali Zarrow and Caleb Cargle—will remain with the company. Read more at Denver Business Journal...
A new study strengthens the assertion that American's food choices could make a real difference in addressing climate change. The findings suggest that if Americans directed their food purchases away from meats and other animal proteins, they could help reduce greenhouse gas emissions. The study, published today in the journal Food Policy, was conducted by researchers with the University of Connecticut Rudd Center for Food Policy and Obesity and the Zwick Center for Food and Resource Policy, the Friedman School of Nutrition Science and Policy at Tufts University, the University of Missouri, and the U.S. Department of Agriculture's Economic Research Service. Read more at Science Daily...
New research at the Animal Agriculture Alliance's recent stakeholders summit revealed that egg producers aren't on pace for their promise to meet demands for cage-free housing. Purdue University's Jayson Lusk's research revealed a mere 16.8 percent of U.S. laying hens are currently "cage-free," despite California voters passing Proposition 2 in 2008, requiring all eggs sold in the state to be from "cage-free" hens by 2025. Read more at Food Safety News...
The CLIF portfolio has grown larger with the addition of three new products: CLIF® Fruit Smoothie Filled Energy Bar, CLIF® BAR Sweet & Salty and CLIF® Energy Granola, a new food category for the brand. All three are expected to hit retail shelves nationwide in June 2018. Read more at WLNS.com...
Subscribe and receive the latest updates on trends, data, events and more.
Join 57,000+ members of the natural products community.
You May Also Like
---