5@5: Novel alt-meat startup raises $80M | US millers, bakers rise to meet demand
5@5: Novel alt-meat startup raises $80M | US millers, bakers rise to meet demand
Each day at 5 p.m. we collect the five top food and supplement headlines of the day, making it easy for you to catch up on today's most important natural products industry news.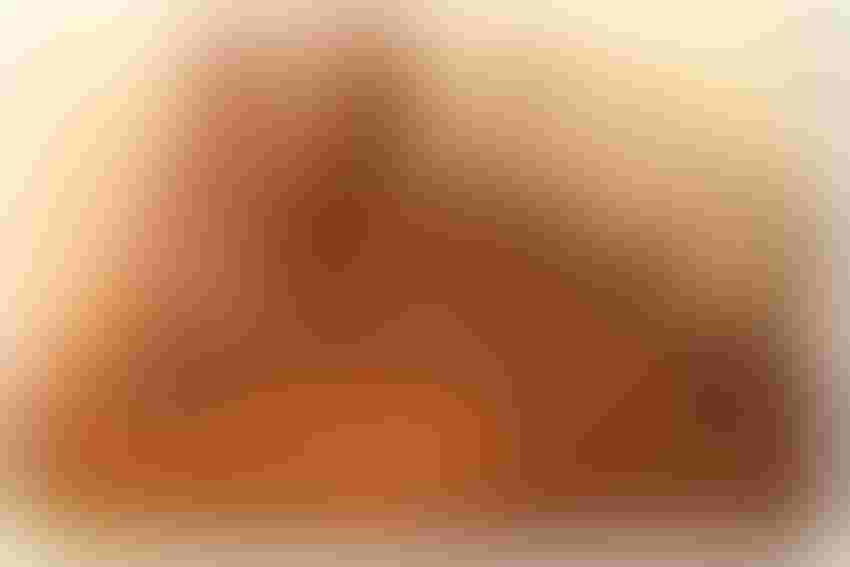 Nature's Fynd produces a type of microbe-based protein that is incredibly eco-friendly—and was discovered in Yellowstone National Park's geothermal springs during NASA-supported research. The product has been engineered to have a bland taste so as to better take on added flavorings such as meat or fruit and can take on a wide variety of textures as well.  Read more at Business Insider…
Consumers are stockpiling wheat-based products such as bread and pasta in greater quanitities than ever before, and producers are dropping less popular products in order to focus on the essentials. United Nations' Food and Agriculture Organization has warned, however, that global panic buying and hoarding will lead to shortages although there is currently no disruption on the supplier end of things. Read more at Reuters…
A new report shows that U.S. farmers should expect a decline in farmers' sales of up to $689 million and a payroll decline of $103 million. In turn, this will lead to a $1.3-billion hit to the general US economy from March to May of this year. The researchers concluded that a government stimulus aimed at small- and medium-sized producers will be crucial to supporting this and other sectors of the economy in the near future.  Read more at Modern Farmer…
Panic-buying has given consumers a better sense of control in the increasingly tumultuous COVID-19 situation. As this article points out, though, our current situation is the "large-scale focus group that no one asked for" that shows which brands and types of products consumers won't purchase even in dire times. Read more at The Counter...
Bay Area hunger relief organizations are facing a reduced number of on-the-ground volunteers coupled with soaring demand amid the COVID-19 pandemic. Local food banks have had to get creative and quickly roll out novel distribution models such as pop-up pantries and improve their grab-and-go programs. Read more at Eater…
Subscribe and receive the latest updates on trends, data, events and more.
Join 57,000+ members of the natural products community.
You May Also Like
---