5@5: Nutrition security spotlight | Weight-loss industry tactics | WHO issues sodium benchmarks
5@5: Nutrition security spotlight | Weight-loss industry tactics | WHO issues sodium benchmarks
Each day at 5 p.m. we collect the five top food and supplement headlines of the day, making it easy for you to catch up on today's most important natural products industry news.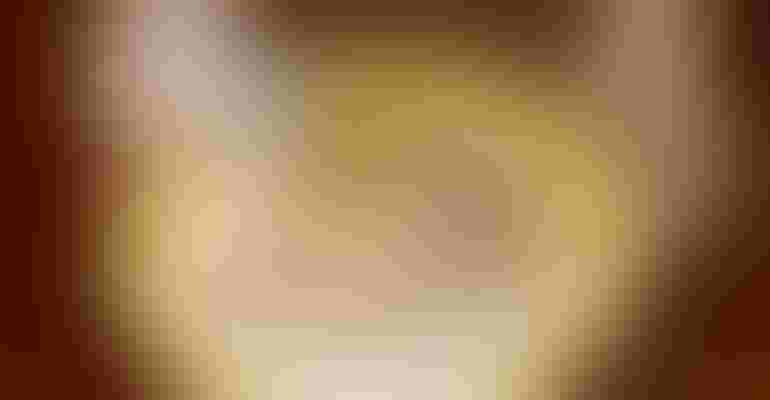 We've had campaigns to combat hunger. Next up: 'nutrition security'
While the focus on food insecurity in the U.S. is warranted, there is an equally important conversation that needs to be had regarding the proliferation of ultra-processed food products and increasing access to healthy, fresh fare in particular. Historically, nutrition security has been treated as a separate problem from food accessibility by federal programs, but with all of the changes the pandemic enacted this past year it could provide new flexibility to center nutrition in programs including SNAP, experts say; this could also open the door to doctors prescribing certain diets to treat illnesses. Head to The Counter for the details.
The weight-loss industry is coming for post-COVID-19 bodies
Weight-loss companies took a financial hit in 2020 as would-be customers grappled with the pandemic, a far bigger threat than the "COVID 15." This is why, under the guise of health and wellness, these brands are coming back in full force as the world opens back up again. As this opinion piece for The New York Times notes, today's diet industry is subtle to the point where words like "weight," "calories" and "diet" don't ever appear in its marketing materials. But despite this the dangers of dieting loom; eating disorders, for example, rose sharply over the past year among adolescents, and most people who lose weight on a strict diet end up gaining it all back in the long term.
WHO issues benchmarks for sodium content in food
Excessive sodium consumption contributes to 3 million deaths annually, according to a recent World Health Organization report. This is why the organization is asking the food and beverage industry to cut sodium levels in processed foods, as well as federal groups to establish policies to reduce salt intake and provide people with information to make the right food choices. Its new benchmarks for salt targets popular products such as potato chips and processed meats, and the recommendation per day is less than 5 grams of salt. Reuters reports.
Our children face wars over food and water, EU deputy warns
The European Union's deputy chief has warned the public that older generations need to make significant sacrifices today in order to avoid wars over water and food in the future. Social policy and climate policy need to be combined, according to vice president of the EU commission Frans Timmermans, to share equitably the costs and benefits of creating a sustainable, low-carbon economy. The Guardian has the scoop.
US farmers look for government help to support Biden's climate plans
The Biden administration's goal to cut back on U.S. greenhouse-gas emissions depends in part on farmers and agriculture companies changing the way they manage fields and feedlots, but the farm sector says it will need the government's help to make it happen. This sector produces roughly 10% of U.S. greenhouse-gas emissions, which can largely be attributed to fertilizer applications and livestock operations. While farmers generally support Biden's strategy, The Wall Street Journal writes that they require more direction and specifics before making significant efforts.
Subscribe and receive the latest updates on trends, data, events and more.
Join 57,000+ members of the natural products community.
You May Also Like
---