5@5: President Biden expands food stamps | Instacart fires employees who voted to unionize
5@5: President Biden expands food stamps | Instacart fires employees who voted to unionize
Each day at 5 p.m. we collect the five top food and supplement headlines of the day, making it easy for you to catch up on today's most important natural products industry news.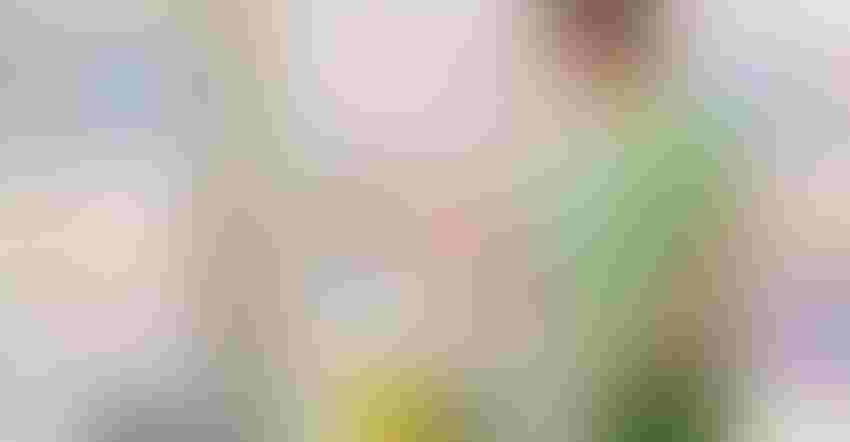 Biden to sign two executive orders on COVID-19 economic relief, worker protections
President Joe Biden is expected to sign two executive orders that will expand food stamp benefits and begin the process of implementing a $15 an hour minimum wage for all federal government workers. These most recent orders are not a substitute for Biden's $1.9 trillion COVID-19 relief bill (which hasn't been passed by Congress yet), but they are a necessary lifeline for millions of hard-hit Americans. NBC News expands on Biden's "all-of-government" effort.
Instacart is firing every employee who voted to unionize
Instacart has laid off 10 workers who voted to unionize last year with the United Food and Commercial Workers Local 1546, in addition to almost 2,000 other employees as part of its restructuring process. The group of laid-off workers notes that they planned on asking for for health insurance and vacation time in the initial contract, which was unfinished. Instacart employees could receive as little as $250 in severance. The Verge reports.
New Oregon legislation would put a moratorium on building mega-dairies. What happens next?
A temporary ban on constructing and expanding huge dairy operations in Oregon aims to give state regulators a chance to study and address these facilities' social and environmental impact. After the Lost Valley Farm disaster of 2017-19, there have been several pushes from Oregon's state and local advocates to halt or pause the construction of large-scale livestock management facilties. However, with President Trump in office it has been difficult to achieve even a temporary moratorium. The Counter delves into next steps.
Vegan venture fund targets post-pandemic food dilemmas
Zurich-based venture capital firm Blue Horizon Ventures has closed a $222 million fund that will invest in startups that help make the food system more sustainable. This means everything from alternative meat technology to smart packaging. The firm has previously backed companies including The LiveKindly Co. and Mosa Meat. Bloomberg has the scoop.
The U.S. is more divided than ever. Your business could be the bridge
America is more politically divided than ever, but businesses like yours are able to step in where the government can't to "create what politicians and advocacy groups have found elusive: a post-partisan community that shows citizens that they have the power—and desire—to solve these problems, all while creating a safe space where consumers can thrive." Not that this means trying to appeal to everyone (an impossible feat); rather, companies should strive to fall back on their fundamental values and find the common ground among their customers. Fast Company further explains the nuances of taking political stances as a corporation.
Subscribe and receive the latest updates on trends, data, events and more.
Join 57,000+ members of the natural products community.
You May Also Like
---