5@5: Queer, BIPOC farmers fight for inclusivity | Amazon could lead plastic-free revolution
5@5: Queer, BIPOC farmers fight for inclusivity | Amazon could lead plastic-free revolution
Each day at 5 p.m. we collect the five top food and supplement headlines of the day, making it easy for you to catch up on today's most important natural products industry news.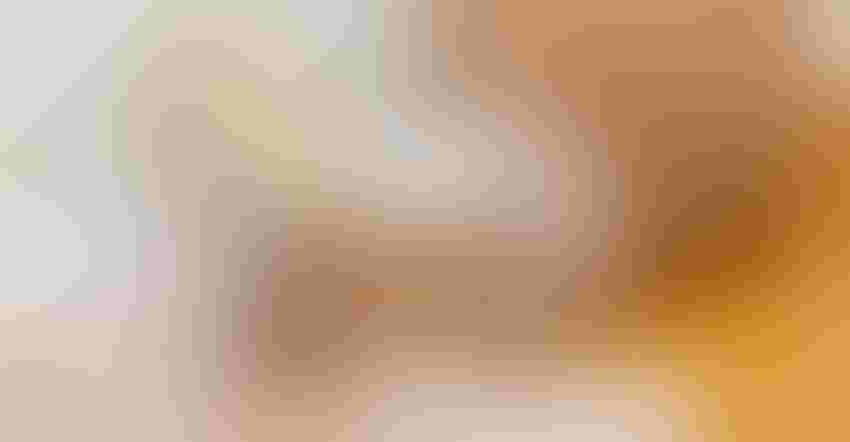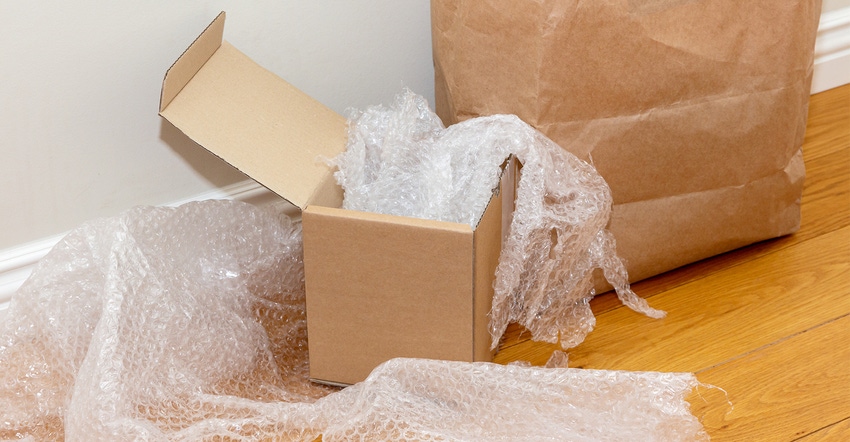 Queer, BIPOC farmers are working for a more inclusive and just farming culture
Queer folks lack federal and state nondiscrimination protections. So when queer, trans and BIPOC folks enter the farming industry, they often face a barrage of limitations, Civil Eats reports. If the Equality Act is passed by the Senate, it'll offer protections against discrimination to members of the LGBTQ+ community but the culture of farming will not change overnight. So farmers and advocates are reimagining traditional systems of agriculture and paving the way toward a more inclusive industry. 
This peeler did not need to be wrapped in so much plastic
In 2019, Amazon used an estimated 465 million pounds of plastic packaging, according to Oceana, with 22 million pounds of it ending up as trash in marine ecosystems around the world. Because consumers turned to the e-retailer as their online marketplace of choice last year, the number is likely to be even higher in 2021. Two University of Miami professors argue, then, that it's critical for Amazon to lead the elimination of single-use plastic packaging worldwide for the products it sells, as it already has in India. Hear the argument at The New York Times.
Biodegradable plastic maker plans $700M Georgia factory
Danimer Scientific, based in Bainbridge, Georgia, announced its plans to start construction next year on a factory. The $700 million facility will produce biodegradable packaging for a large candy maker and others. The Washington Post has the story.
These cheese alternatives aren't plant-based—they're microbe-based
Move of cashews. A microbe-based protein is the basis for Superbrewed Foods, which it is using to create cream cheese, cheddar cheese and mozzarella. Fermentation, which isn't completely new (longtime brand Quorn uses fermentation for its protein) but a new influx of investment may be powering this method as demand for meat and dairy alternatives continues to grow. Get the latest at Fast Company.
Oatly partners with Yeo's to build $22M plant-based milk factory in Singapore
After confirming rumors in February that it was seeking an IPO, Swedish oat milk maker Oatly announced the company will move into a factory in Singapore as it sets its sites on the Asia-Pacific region's growing market for dairy products. Singaporean beverage firm Yeo's will refurbish its factory to become Oatly's first production facility outside of Europe and North America. Ag Funder News has the scoop.
Subscribe and receive the latest updates on trends, data, events and more.
Join 57,000+ members of the natural products community.
You May Also Like
---