5@5: Regenerative agriculture reckoning | USDA dairy guidelines lawsuit | Teen girls are eating poorly
5@5: Regenerative agriculture reckoning | USDA dairy guidelines lawsuit | Teen girls are eating poorly
Each day at 5 p.m. we collect the five top food and supplement headlines of the day, making it easy for you to catch up on today's most important natural products industry news.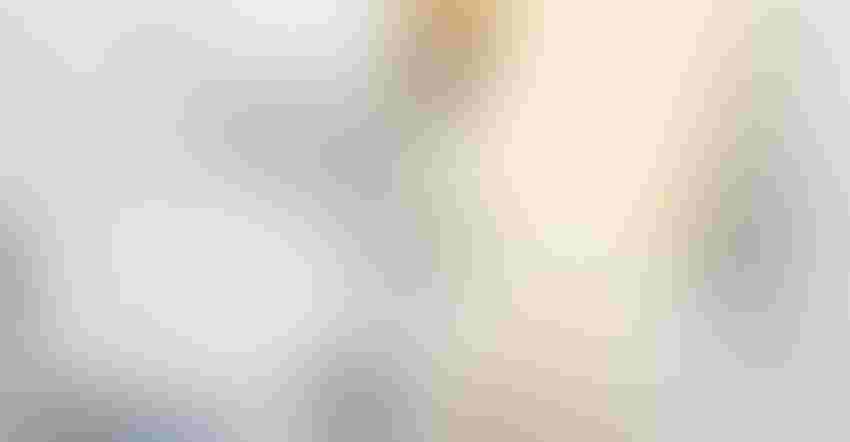 Regenerative agriculture needs a reckoning
Regenerative agriculture has accumulated a great deal of momentum in the private sector over the past few years, to the point where it will likely be woven into President Biden's forthcoming and multipronged climate change mitigation plan. However, the problem remains that there are no set guidelines for what regenerative agriculture really is. What can it accomplish? How should its benefits be quantified? Differing answers and scientific conclusions abound; in fact, The Counter found that nearly half of the academic journals that discuss regenerative agriculture do not provide a definition for the term. An agreed-upon structure will be crucial to getting farmers on board, as well as a system that clocks carbon sequestration efforts correctly. Additionally, diversifying the movement to encompass more Indigenous farmers whose ancestors pioneered the growing methods that we now define as "regenerative" is of paramount importance.
Doctors file lawsuit against USDA for promoting dairy in dietary guidelines
A group of doctors associated with the Physicians Committee for Responsible Medicine have sued the USDA for allegedly forsaking recent nutrition research in an effort to promote the struggling American dairy industry. Thirty-six percent of Americans have "lactose malabsorption," so it is somewhat troubling that federal programs including school lunch programs are required to offer milk when its nutrients can be found in a variety of other sources. The lawsuit asks that so-called "dairy promotions" be removed from the Dietary Guidelines for Americans, and it also throws in some requirements that they include more plant-based protein options. Modern Farmer reports.
Teen girls' poor diets are worrying doctors
Medical experts are freaking out over nutritional deficiencies in teenage girls, which they say could turn into a host of reproductive and long-term health problems such as osteoporosis down the road; they are apparently lacking in vitamin D, calcium, folate, iron and more. If unresolved, these unhealthy eating patterns could affect the development of their children and eventually lead to intergenerational damage. But one recommendation for this age group rises to the top as the most crucial, per The Wall Street Journal: cut out those sugary drinks.
Madison-based startup Cultured Decadence looking to make lobster in a lab
Any old landlocked state could offer prime seafood to customers in the future when lab-grown seafood becomes commercially available; one lab-grown lobster meat startup based out of Wisconsin called Cultured Decadence expects to achieve this dream within the next few years. It's worth noting that as of yet, no lab-grown meat of any variety has been approved for sale in the U.S. Learn more at Wisconsin State Journal.
Tyson's Raised and Rooted expands into plant-based burgers, Bratwurst and Italian sausages
Tyson Foods' plant-based protein brand, Raised and Rooted, is growing to encompass three new offerings: burgers, Bratwurst and Italian sausages. Since launching nearly two years ago the brand has become available in more than 10,000 retail locations in the U.S. Plans to introduce the products in Europe are imminent as well. Head to The Spoon for the details.
Subscribe and receive the latest updates on trends, data, events and more.
Join 57,000+ members of the natural products community.
You May Also Like
---