5@5: Retailers board up windows | Women's workforce participation set back
5@5: Retailers board up windows | Women's workforce participation set back
Each day at 5 p.m. we collect the five top food and supplement headlines of the day, making it easy for you to catch up on today's most important natural products industry news.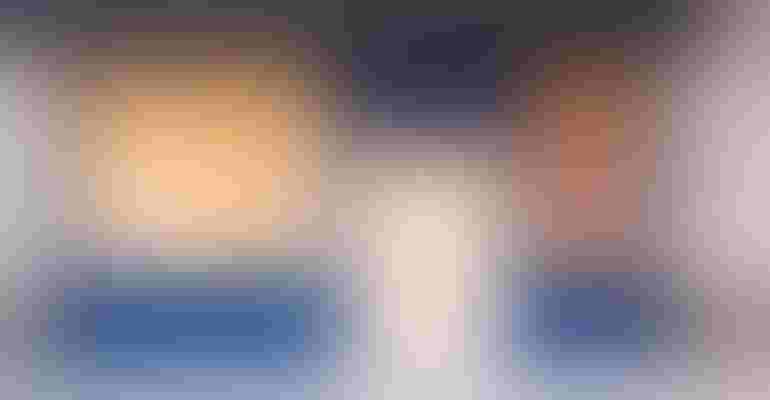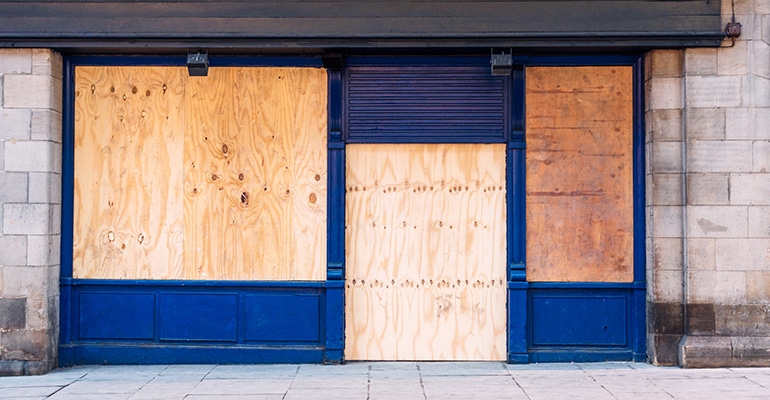 From Tiffany to Target, stores are boarding up windows in case of election unrest
Retailers nationwide are causing a shortage of plywood by collectively boarding up their storefront windows in anticipation of civil unrest. The looming election-related vandalism comes after months of disruptions for brick-and-mortar businesses in the U.S. Companies are also hiring extra security guards, adding extra lighting in stores and removing shopping carts from their exteriors to discourage looting. CNN reports.
Women's labor force participation set back 3 years due to COVID-19
The August U.S. jobs report showed that women represented 66% of those who had lost or left their jobs because of the pandemic, and emerging data from September indicates that women are dropping out the workforce at four times the rate of men. This drop sets women in the U.S. back to the third quarter of 2017. Advocates say that an inclusive economic recovery and reconstruction plan could help the country prosper economically and emerge intact out of the current recession. Get the details at The Hill ...
Muji is the latest brand to sell fake meat—and you don't even have to refrigerate it
Japan-based retailer Muji is releasing four plant-based meat alternatives: a burger, meatballs in sauce, minced meat and thinly sliced meat. These soy-based products notably do not require refrigeration and also don't need to be rehydrated. The company stated that it used soy in its formulations because the ingredient contains more protein per gram than chicken, pork or beef. Find out more at Fast Company ...
Already under fire for campaigning on the taxpayer's dime, Ag Secretary uses USDA email list to promote a pro-Trump Fox Business op-ed
A USDA email sent on the eve of election day with the subject line "ICYMI: President Trump is fighting for our farmers, ranchers, and rural America" has elicited criticism once again that Agriculture Secretary Sonny Purdue is in violation of the Hatch Act. Watchdog organizations say that it is high unethical to use official federal mailing lists to promote propaganda, even without the divisive election so close to its send date. The Counter delves into the story.
Walmart scraps plan to have robots scan shelves
Walmart has ceased working with robotics company Bossa Nova Robotics Inc., a surprising move given that the retailer has been hyping up the company's six-foot-tall inventory-tracking robots that were meant reduce labor costs and increase sales for several years now. It's likely that Walmart found different, simpler solutions to the problems this robot technology was formulated to solve; for one, its employees are engaging with more online and pickup orders than ever before, meaning they're the ones gathering new data about inventory-related problems. Shoppers are also still a little wary of robots like these acting in place of humans. Read more at The Wall Street Journal ...
Subscribe and receive the latest updates on trends, data, events and more.
Join 57,000+ members of the natural products community.
You May Also Like
---