5@5: Retailers brace for record amount of theft | The vegan sushi brand that's going mainstream
5@5: Retailers brace for record amount of theft | The vegan sushi brand that's going mainstream
Each day at 5 p.m. we collect the five top food and supplement headlines of the day, making it easy for you to catch up on today's most important natural products industry news.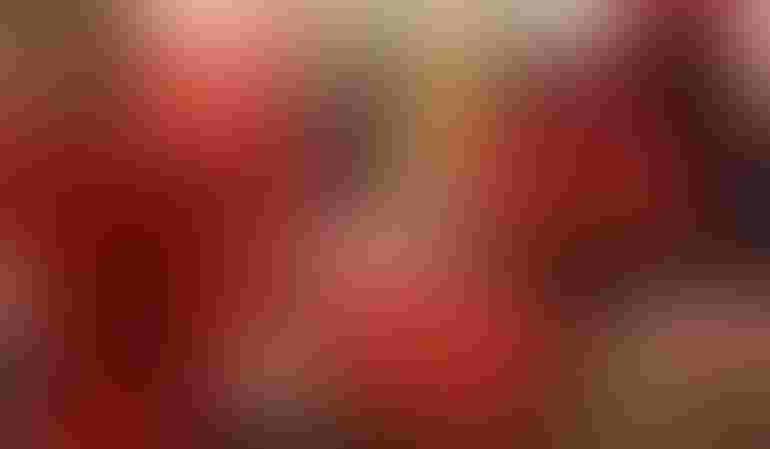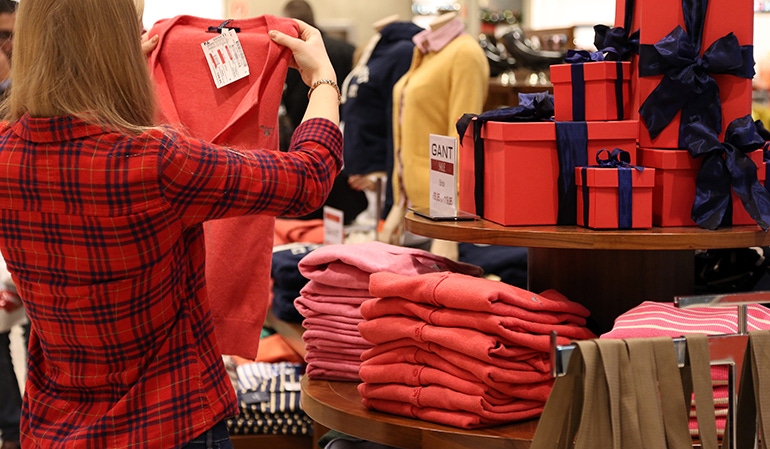 Organized retail crime has cost retailers an average of $777,877 ber $1 billion in sales this past year. This number is up 7 percent from last year, which was another record year for theft. The prevention of shoplifting, call center fraud and overly relaxed returns policies were all topics discussed at the National Retail Federation's annual loss prevention conference in order to better prepare retailers for the upcoming holidays. Read more at Forbes …
Beyond Sushi, a vegan sushi company that currently operates six restaurants, has become extremely popular in the wake of its appearance on popular reality show Shark Tank. Miami Dolphins vice chairman Matt Higgens of private investment firm RSE Ventures gave CEO Guy Vaknin "$1.5 million in exchange for 25 percent of Beyond Sushi's upcoming West Coast venture and 5 percent of its established East Coast restaurants." Read more at QSR  …
The direct impact of palm oil extraction has been undeniably horrific, despite the fuel's having been initially approved by the EPA. When the organization did in fact realize the effects on the land, palm-oil companies had already wreaked havoc on Indonesian wildlife—and the climate at large. Read more at The New York Times ...
A new report has found that even the most polluting industries—think steel, cement, plastic, shipping and airlines—can feasibly use advances in technology to reach zero emissions by 2050. They can do this by following a path similar to that of technologies such as wind and solar power, which are now affordable in many parts of the US, thus making it easier for consumers to switch over from coal power. Read more at Fast Company …
Evidence provided by the Food Allergy Research and Education (FARE) organization clearly shows that food allergies in the US are becoming a problem. Out of the 15 million Americans who suffer from food allergies, one in 13 children have them, and 40 percent of these children have already undergone a severe or life-threatening reaction. Luckily, food technology is expanding to aid this growing demographic. A new chemistry-based sensor, the Nima, provides consumers with immediate knowledge as to whether a sample of food contains either gluten or peanuts, two common triggers. Read more at Agriculture …
Subscribe and receive the latest updates on trends, data, events and more.
Join 57,000+ members of the natural products community.
You May Also Like
---