5@5: 'Shrinkflation' explained | US may restrict PFAS | Food supply cyberattack warnings
5@5: 'Shrinkflation' explained | US may restrict PFAS | Food supply cyberattack warnings
Each day at 5 p.m. we collect the five top food and supplement headlines of the day, making it easy for you to catch up on today's most important natural products industry news.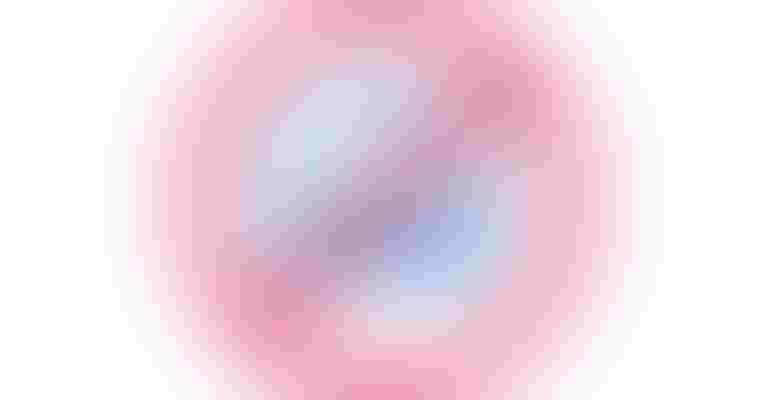 What is 'shrinkflation?'
Shoppers notice when food prices go up, but rarely do they clock the "backdoor price increase" that occurs when brands reduce the amount of product in their standard packaging (AKA shrinkflation). According to The Food Institute, inflation pressure has gone up across the board, but experts caution that the shrinkflation approach will inevitably end with consumers feeling tricked; a better approach might be to raise prices modestly while reducing the size modestly.
Will the US ban PFAS in food packaging?
A new piece of legislation that will surface in the coming weeks from Representative Debbie Dingell (D-Michigan) seeks to enact a federal ban on per- and polyfluoroalkyl substances in food production and packaging. Until last year PFAS were in pretty much every "biodegradable" molded fiber packaging product, including those stocked by Whole Foods in its hot bar section. They're also regularly used in food wrappers, paper plates and paper straws. Civil Eats has the full story.
Cyberattack on food supply followed years of warnings
The food system is incredibly vulnerable to cyberattacks similar to the one that rocked JBS last week. However, federal oversight of the industry's cybersecurity systems remains fairly relaxed. Basically zero mandatory cybersecurity rules govern the millions of food and agriculture businesses that account for roughly a fifth of the U.S. economy; there are only voluntary guidelines companies can choose to follow. This Politico article delves into how food producers can face this harsh new reality and protect themselves from hackers.
This Styrofoam-like packaging is made of popcorn—not plastic
Researchers in Germany have found a way to create a plant-based, sustainable alternative to Styrofoam packing peanuts out of popcorn. They found popcorn worked so well because it is filled with air, and they also discovered the popcorn-based alternative can be coated with a thin layer of bioplastic so that it is resistant to water damage. This product could have a huge environmental impact: Across the world, packaging is the biggest purchaser of plastics, accounting for about 40% of total plastic usage. Learn more at Fast Company.
Honoring heritage and improving health through food
A nourishing meal consists of more than just a list of ingredients. In a recent podcast, NPR's Michael W. Twitty, nutritionist Rujuta Diwekar and professor Devon Mihesuah engage in a conversation about building a deeper connection to one's cultural heritage by viewing the cooking process as a means of connecting with the stories of both one's ancestors and descendants. They also point out how traditional meals shouldn't be reduced to their carbohydrate, fat and protein contents; in many cases, deepening that connection to heritage means eating an abundance of locally sourced, fresh fare anyways.
Subscribe and receive the latest updates on trends, data, events and more.
Join 57,000+ members of the natural products community.
You May Also Like
---