5@5: Suppliers see room for growth for organic foodservice | Newman's Own's philanthropic model faces tax challenges
5@5: Suppliers see room for growth for organic foodservice | Newman's Own's philanthropic model faces tax challenges
Each day at 5 p.m. we collect the five top food and supplement headlines of the day, making it easy for you to catch up on today's most important natural products industry news.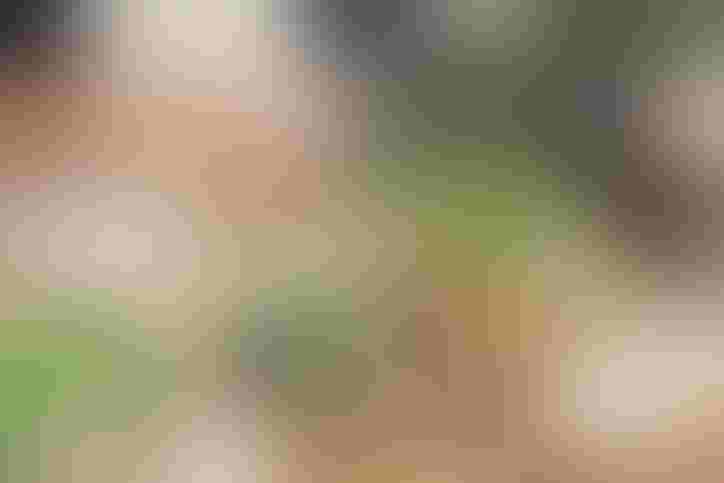 While certified organic products have enjoyed strong growth in the retail setting (about 9 percent in 2016), it hasn't had the same success in the foodservice arena, according to several suppliers. Supply challenges and price likely play a role, as well as the challenge of making visible the use of organic ingredients on a menu and elsewhere in a foodservice setting. But some suppliers suggest that use of organic ingredients in foodservice is growing. Read more at The Packer…
Newman's Own Foundation is shining light on a provision in federal tax law that could impact for-profit companies with similar business models in which 100 percent of their profits go to charity. The foundation is facing a 200 percent tax hike that would damage its ability to give grants at the level it has been doing, company leaders say, unless it divests 80 percent of its ownership of the food business. The foundation has distributed more than $500 million to charities, and is funded by 100 percent of the after-tax profits generated by sales of Newman's Own food products. Federal tax law bans foundations from owning more than a small stake in private businesses—which Newman's Own Foundation does, because founder Paul Newman left ownership of the company to the foundation when he died in 2008. The foundation received a five-year extension on the five-year grace period allowed by the IRS to divest the business, but that expires this November. The Newman's Own team has been working with lawmakers on an exemption to the law barring foundations from owning private businesses and even garnered bipartisan support for such a provision in the new tax bill late last year, but it was shot down by the Senate parliamentarian at the last minute. Read more at CNBC…
Dan Barber, co-owner of Michelin-starred Blue Hill, and food entrepreneur Kimbal Musk have both help shepherd the farm-to-table movement mainstream. Yet they have different philosophies about sustainable eating. To Barber, seed breeding is an example of a technological advances that will advance the organic movement. To Musk, who runs, indoor-based growing technology provides just as much promise. Read more at Fast Company…
Cultural intelligence and insight firm Sparks & Honey mentioned the term "asynchronous meals" in its latest trend report, referring to the overarching shift in cultural thinking that food choices and ways of eating are deeply individual. It encompasses sub-trends like snacking, intermittent fasting and personalized nutrition. Read more at Bustle…
Michael Pollan's book that changed the public conversation about food more than a decade ago is being made into a movie. Actress Frances McDormand and writer/director Sam Hoffman are writing the screenplay. Read more at Hollywood.com…
Subscribe and receive the latest updates on trends, data, events and more.
Join 57,000+ members of the natural products community.
You May Also Like
---