5@5: The next big threat to the food supply | General Mills glyphosate case dismissed
5@5: The next big threat to the food supply | General Mills glyphosate case dismissed
Each day at 5 p.m. we collect the five top food and supplement headlines of the day, making it easy for you to catch up on today's most important natural products industry news.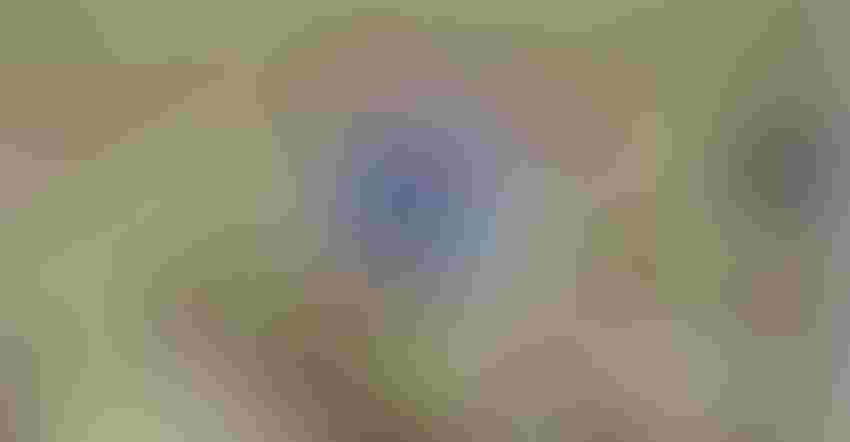 The latest threat to the food supply brought on by the COVID-19 pandemic is with the farms, just as the U.S. heads into the peak of the summer produce season. Farming practices are not conducive to social distancing, requiring seasonal employees to crowd together on busses and live in cramped dormitories. A spike in virus cases among workers, which we're already starting to see, may mean produce shortages and higher prices. Read more at Bloomberg...
A proposed class action against General Mills for failing to disclose that Cheerios and Honey Nut Cheerios contain trace amounts of glyphosate has been dismissed for failing to allege a sufficient injury. The complaint sought, among other things, an injunction requiring General Mills to change the company's allegedly deceptive practices. Read more at JD Supra...
In addition to offering delivery or takeout, many restaurants with closed dining rooms have been driving short-term sales with an idea to accommodate customers who want to prepare menu items in their own homes. DIY Meal kids allow restaurants to generate sales without bringing their entire kitchen staff off furlough. These kits also solve the problem of meals getting roughed-up in transit, and cost less than the ready-to-eat equivalents. Read more at Wall Street Journal...
Analysts forecast that the dire unemployment situation that is causing U.S. consumers to tighten their budgets will be good news for dollar stores. The low prices are appealing, but so is the smaller store footprint that provides a less-stressful experience for customers looking to avoid crowded aisles. Proximity is key too: Dollar General has 16,000 stores that are located within five miles of more than 75% of the U.S. population. Read more at MarketWatch...
The local chapter of the United Food and Commercial Workers union has called for an immediate closure of the Smithfield-owned Farmer John plant in Los Angeles where at least 153 employees—over 10% of the workforce—have contracted COVID-19. The chapter president said the current measures to control the outbreak by Smithfield, the world's largest pork processer, have not worked. Read more at Reuters...
Subscribe and receive the latest updates on trends, data, events and more.
Join 57,000+ members of the natural products community.
You May Also Like
---