5@5: This brand wants to disrupt dairy with peas | Natural deodorant goes big-time
5@5: This brand wants to disrupt dairy with peas | Natural deodorant goes big-time
Each day at 5 p.m. we collect the five top food and supplement headlines of the day, making it easy for you to catch up on today's most important natural products industry news.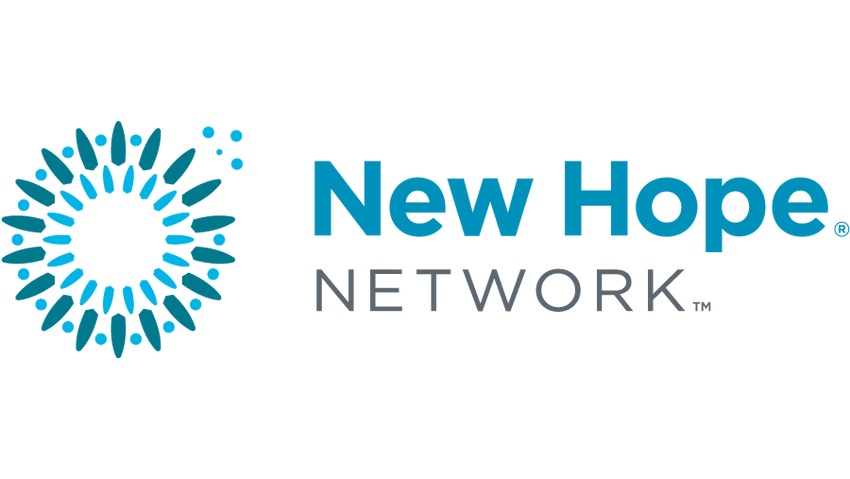 Two Silicon Valley entrepreneurs—one a co-founder of Method and one a biochemical engineer who co-founded Amyris Biotechnologies—set out to develop an alternative to milk that stacks up on both taste and nutrition and requires fewer natural resources to produce. Their solution was a plant-based milk made from split yellow peas (plus a bunch of other ingredients including sunflower oil, algal oil, organic guar gum, natural flavors and more). That product, Ripple, was the first of its kind to hit the market back in 2015, boasting 8 grams of protein per cup and half the sugar of cow's milk. It's now available in some 10,000 stores across the country and, since then, brands including Silk and Bolthouse Farms have incorporated pea protein into alternative milk beverages. The founders say their pea protein ingredient, Ripptein, which they say doesn't have the typical funky flavor of peas because of a patent-pending extraction process, could have applications far beyond milk. They're already working on recipes that incorporate the ingredient into nutritional shakes, cheese and ice cream alternatives. Read more at NPR…
Natural deodorants were, for a long time, a tough sell because of the perception that they weren't effective. But recent M&A activity in the space—plus an increasing public awareness of potentially harmful ingredients like "fragrances" and aluminum— signifies that that perception is changing. Schmidt's was acquired by Unilever in December, just a month after P&G bought Native. Those two companies use many of the same ingredients in their formulations—arrowroot powder, baking soda, coconut oil and shea butter—but have different business models and approaches. And Schmidt's is now moving beyond armpits with a new line of soap and charcoal toothpaste. Read more at Racked…
The NOSB's latest proposed changes to the National List of Allowed and Prohibited Substances are up for public comment through March 19. They include adding 16 substances to the National List, including activated charcoal, electrolytes, mineral oil and zinc sulfate, and prohibiting the use of the botanical pesticide Rotenone in the production of organic crops. Read more at Food Safety News…
Consumers are increasingly visiting retailers specifically for prepared foods, according to a new report from Technomic—in fact, 80 percent of consumers report buying prepared meals at least once a month. In the firm's survey of more than 1,500 consumers, nearly three-fourths of them between the ages of 18 and 34 reported purchasing three or more prepared meals per month. Thus, retailers are increasingly competing with fast-food and sit-down restaurants. Price, décor and ambiance will be key factors for their success. Read more at Technomic…
In a small study published in the Journal of the International Society of Sports Nutrition, young women who took a supplement of minerals and nutrients (including iron, copper, zinc, carnitine and phosphatidylserine) ran faster, covered more distance on a bike and performed better in a test of stepping on and off a bench than those who did not take it. Read more at Akron Beacon Journal… 
Subscribe and receive the latest updates on trends, data, events and more.
Join 57,000+ members of the natural products community.
You May Also Like
---