5@5: Thousands affected by organic grain fraud scheme | The state of banned EU foods in the US
5@5: Thousands affected by organic grain fraud scheme | The state of banned EU foods in the US
Each day at 5 p.m. we collect the five top food and supplement headlines of the day, making it easy for you to catch up on today's most important natural products industry news.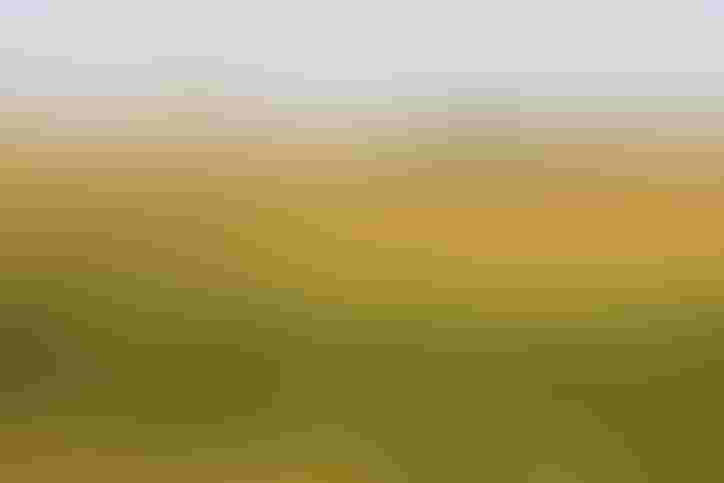 Farmers in Iowa who marketed and sold non-organic corn, soybeans and wheat as organic in order to sell them at a higher price point have pleaded guilty for fraud and are currently awaiting sentencing. Buyers included companies that incorporated these grains into other nationally sold products that were then marketed as organic, meaning that these false claims affected millions of consumers. Read more at The Des Moines Register …
The European Union has long since banned many widely used additives in American cuisine; however, the FDA is making small steps to correct the national consumption of cancer- and disease-linked additives such as BHA, Potassium Bromate and Red Dye #40. Get the scoop on the current legal state of the food additives that are stealthily breaking U.S. consumers out in hives—or worse. Read more at The New York Times …
Blue Apron is looking to increase its appeal to consumers by teaming up with WW (formerly known as Weight Watchers) to produce whole food-oriented, healthy meal box subscriptions for customers. The WW menu costs the same as Blue Apron's two-serving meal plan, and the company will receive a small acquisition fee for every new Blue Apron subscriber. Read more at The Washington Post …
Big Sugar has acted much like tobacco companies did back in the mid-20th century—prominent members of the sugar industry hid studies that showed as early as the 1950s that the sweet stuff caused tooth decay and was linked to bladder cancer, in addition to funding those studies that underscored fat and cholesterol's role in heart disease while minimizing that of sugar. Now, Colorado dentist Cristin Kearns is publishing these once heavily guarded documents for the sake of public knowledge.  Read more at BuzzFeed News  ...
The legislation of the 2018 Farm Bill broke ground for organic as it established for the first time permanent funding for organic research. For many this legislature is long overdue, as the organic sector has been facing an excess of demand over supply for years. This research is also critical for expanding organic acreage, and funding will partially go toward helping farmers learn how to manage efficient organic systems. Read more at The Hill  …
Subscribe and receive the latest updates on trends, data, events and more.
Join 57,000+ members of the natural products community.
You May Also Like
---