5@5: Top-selling grocery retailers | Chobani IPO | Aleph Farms investment
5@5: Top-selling grocery retailers | Chobani IPO | Aleph Farms investment
Each day at 5 p.m. we collect the five top food and supplement headlines of the day, making it easy for you to catch up on today's most important natural products industry news.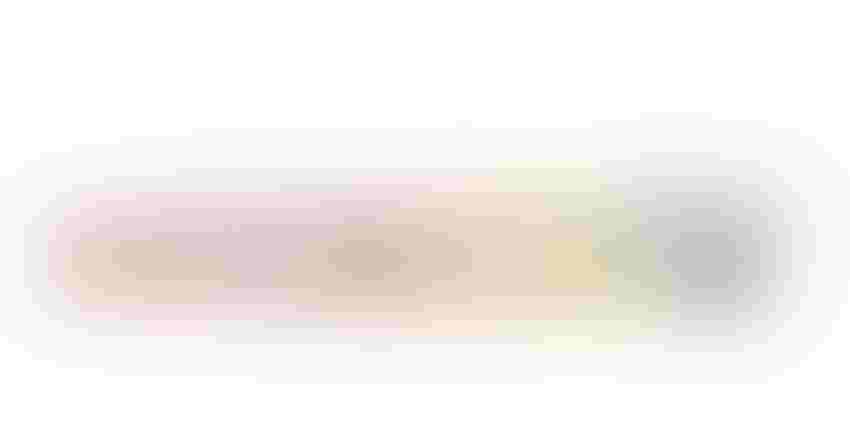 Top 50 food and grocery retailers by sales
Check out this list on Supermarket News to see which U.S. grocery, mass, convenience, drug and dollar store retailers' annual sales represent supernaturals' biggest competition; unsurprisingly, the top grocery stores to beat are Walmart, Amazon, Kroger, Costco and Walgreens. Walmart's U.S. sales totaled $369.96 billion, including $208.41 billion for grocery and $38.52 billion for health and wellness (pharmacy, OTC health care and optical/clinical services), while Amazon totaled $236.28 billion in North America net sales for fiscal 2020.
Chobani confidentially files for IPO
Chobani announced this week that it has filed a confidential draft registration statement for a proposed initial public offering with the Securities and Exchange Commission. The company, which has factories in New York, Idaho and Australia, has not yet determined the number of shares it plans to sell or the price range for its proposed offering. However, it previously rejected a bid for a majority stake from PepsiCo Inc in 2016 on the grounds that it wanted to remain independent. Yahoo reports.
Aleph Farms gets $105M investment to bring lab-grown steaks to market
Cultivated meat maker Aleph Farms has raised $105 million in a Series B funding round from investors, according to The Times of Israel. The company plans to use the funds to advance the global commercialization of its cultivated beef steaks and expand its portfolio of products ahead of its planned market launch in 2022. The round was led by the growth fund of L Catterton, a U.S.-French consumer-focused private equity firm with over $30 billion in equity capital, and DisruptAD, the venture capital arm of the Abu Dhabi holding company ADQ.
Expect fungi-based steak on your plate by 2022: Meati raises $50M
This article from The Wall Street Journal delves into the story of Meati, a mushroom-based alternative meat startup headquartered in Boulder, Colorado. Meati uses the roots of mushrooms to produce whole cuts, such as steak, that offer consumers a multitude of uses. Much of the funds from its recent Series B will go toward completing construction on an 80,000-square-foot production plant, which will soon pump out millions of pounds of Meati in time for a commercial launch in 2022.
This robot fish makes seafood more sustainable
Aquaai makes biomimetic robotic "fish" that act as autonomous underwater vehicles and can be easily deployed to monitor aquaculture fisheries and other underwater industries. The device's small size and the way it "swims" allows it to get close to the sources it is monitoring to gather data, images and footage. Aquaai's robotic monitoring platform also can be used to locate subsurface ocean plastic for removal before it breaks down, find sources of polluting agricultural runoff and check waterways after flooding and storms. Currently, more than half of the world's seafood comes from aquaculture. Green Biz has the scoop.
Subscribe and receive the latest updates on trends, data, events and more.
Join 57,000+ members of the natural products community.
You May Also Like
---