5@5: Tyson implements robot butchers | Why urban agriculture helps fight racism
5@5: Tyson implements robot butchers | Why urban agriculture helps fight racism
Each day at 5 p.m. we collect the five top food and supplement headlines of the day, making it easy for you to catch up on today's most important natural products industry news.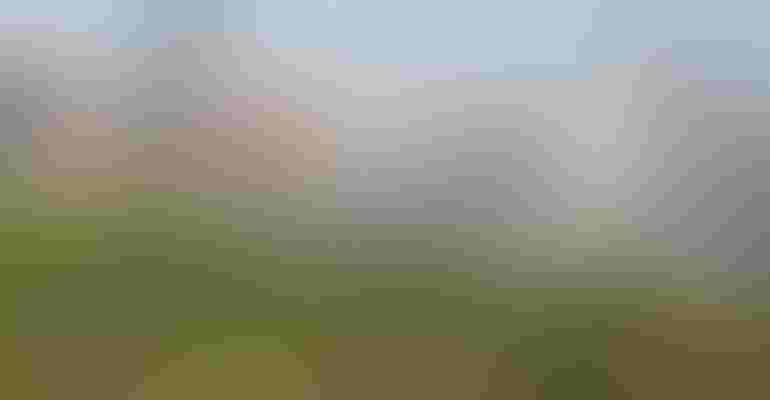 The $213 billion U.S. meat industry has been hit hard by the effects of COVID-19, leading to shortages and price hikes nationwide. While many meat processors have worked for years trying to automate portions of the process, Tyson Foods is getting close to making coronavirus-spreading bottlenecks in its plants a thing of the past with new robot technology. Dean Banks, president of Tyson's board of directors, said the technology is likely to revolutionize the business. Read more at The Wall Street Journal…
Urban agriculture gives marginalized communities the ability to attain more economic and financial power by giving them control over their food systems. A new fund based in New York State called The Black Farmer Fund is a model for others to follow; it came about because of a stark lack of support from USDA and will give new Black farmers the resources to purchase seeds and land. Read more at Civil Eats…
Although alcohol sales have been up throughout the pandemic, the sober-curious movement is apparently still going strong in Denmark and Sweden. Burger King introduced a nonalcoholic craft beer in late June to menus in both countries that is specially "made to pair well with burgers." Read more at Business Insider…
Bayer has petitioned the U.S. Department of Agriculture to approve its new genetically engineered corn seed that is resistant to glyphosate, glufosinate, dicamba, 2,4-D and quizalofop. But experts warn that weeds are quickly outpacing such technological developments, and Bayer's latest seed will only create more pesticide-resistant weeds. To combat this farmers are encouraged to use pesticides alongside other methods such as using combines to destroy weed seeds. Read more at The Counter…
A group of New York City-based chefs and activists have have started a network of community fridges filled with a variety of supermarket-worthy foods. However, these efforts are not meant to be read as charity; instead, the refrigerators and their contents are something for communities to own and be empowered by. Read more at The Cut…
Subscribe and receive the latest updates on trends, data, events and more.
Join 57,000+ members of the natural products community.
You May Also Like
---