5@5: U.S. businesses shut down as COVID-19 cases spike | Plastic waste surges
5@5: U.S. businesses shut down as COVID-19 cases spike | Plastic waste surges
Each day at 5 p.m. we collect the five top food and supplement headlines of the day, making it easy for you to catch up on today's most important natural products industry news.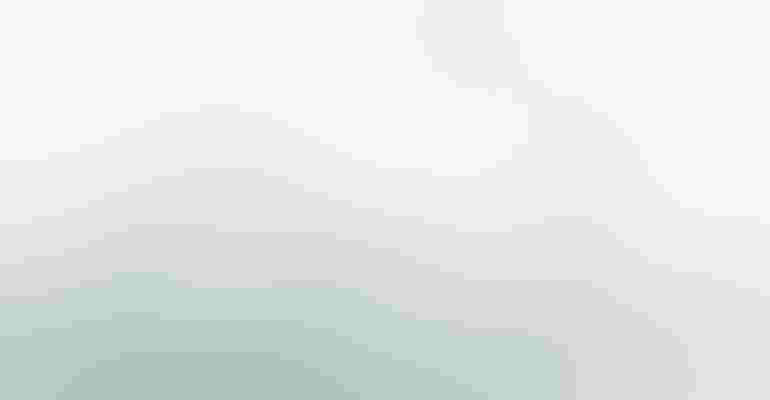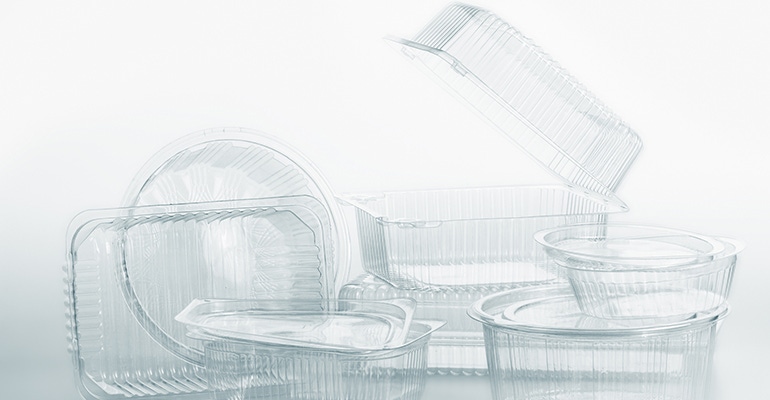 Businesses across the nation are debating whether to close their doors again after premature openings led to new spikes in COVID-19 cases. In response to this, one infectious disease expert advised stores, restaurants and bars to be flexible in the absence of strong government guidance and mitigate risks for employees by requiring face masks, frequent handwashing and physical distancing. Read more at USA Today…
COVID-19 has made the war on single-use plastic especially tricky, as many retailers continue to ban shoppers' personal reusable grocery bags and restaurants rely heavily on food delivery services and takeout orders. Environmentalists believe that the plastic industry exploited consumers' fears about the virus by pushing single use plastic as the safer option, a notion that recent scientific studies do not support. Read more at CNBC…
Thanks to the novel coronavirus, it has never been clearer to the public how fragile the U.S. meat supply chain really is. A new documentary highlighting Memphis Meats, a cell-based meat manufacturer, seeks to illustrate a future of "clean" meat that is void of these fragilities. Lab-cultured meat notably doesn't require antibiotics and the risk of contamination of these products is significantly lower than conventional meat. Read more at The Huffington Post…
The U.S. Department of Agriculture announced this week that in-classroom dining and grab-and-go school meal services for schools will be extended through June 30, 2021. However, the School Nutrition Association is currently lobbying the organization to allow all schools to serve free meals, not just those that have a high threshold of free lunch participation. Read more at The Counter…
Ghost, or cloud, kitchens provide real branding and food for physically nonexistent restaurants; some restaurant owners can operate 10 of these virtual restaurants from a single kitchen. And as major American cities continue to see spikes in COVID-19 cases, restaurateurs are turning to these platforms (as well as converting into grocery stores) to fulfill the giant consumer need for takeout while sidestepping delivery apps' "extortionate service charges." Read more at The New Yorker…
Subscribe and receive the latest updates on trends, data, events and more.
Join 57,000+ members of the natural products community.
You May Also Like
---