5@5: US farmers struggle with industrial hemp demand | Portland, Maine, bans synthetic pesticides
5@5: US farmers struggle with industrial hemp demand | Portland, Maine, bans synthetic pesticides
Each day at 5 p.m. we collect the five top food and supplement headlines of the day, making it easy for you to catch up on today's most important natural products industry news.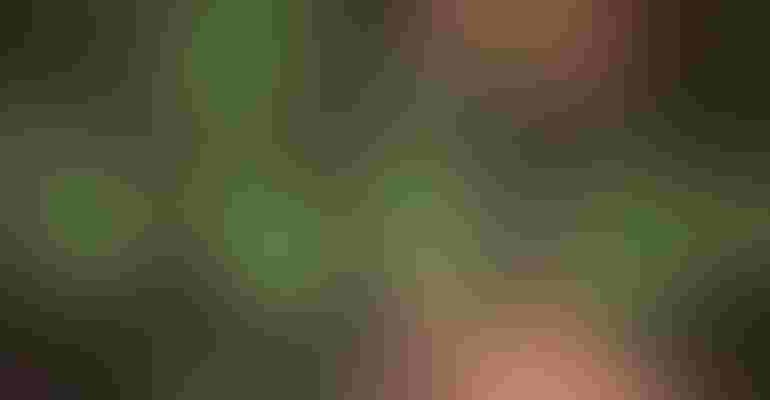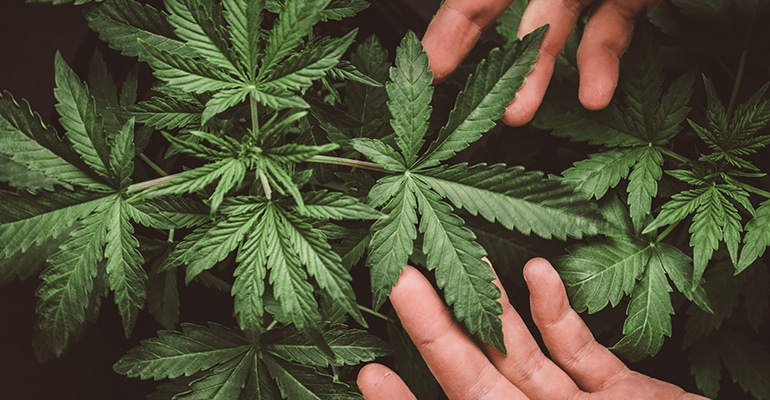 The current state of the supply chain for CBD products is, unfortunately, "riddled with issues." Farmers who are unaccustomed to planting hemp and CBD on a large scale are finding the process incredibly expensive and time-consuming; additionally, CBD's popularity is leading some distributors to cut corners and sell the ingredient without testing for potency (which isn't legally required yet). Read more at CNBC …
The use of synthetic pesticides—such as Roundup—is now prohibited in Maine's largest city. Portland's pesticide ordinance forbids the use of these substances on lawns, gardens, landscaped areas, patios sidewalks, driveways, parks and playing fields. Fines for violating the ban range from $100 to $500. Read more at Central Maine …
Chobani's semi-annual business incubator program offers three representatives from each included company "four weeks of master classes and brand auditing at Chobani's SoHo office in New York City, along with $25,000 in equity-free funding." This year's class is intentionally comprised of minority founders from seven different states. By focusing on inclusion in terms of the types of businesses they support, Chobani ends up backing companies that are largely overlooked by traditional investors in spite of their early successes. Read more at Fast Company …
KIND Health Snacks has filed a Citizen Petition urging the FDA to "consider the overall quality of the food rather than just the quantity of a certain nutrient when regulating nutritional claims on packaging and advertising." For instance, a sugar-laden beverage fortified with a several vitamins can broadly claim that it is a good source of vitamins and make no reference to its problematic sugar content, which is confusing. The petition aims to fundamentally change the way synthetic foods make nutrient content claims and market themselves to consumers and change the way the FDA considers products to be more holistic. Read more at Forbes …
Bob Moore made the wise decision of getting into the gluten-free grain market far before there were any other gluten-free brands on the market—back when gluten-free advocates were pretty much a "grassroots campaign." Now, the company strives to uphold its trustworthy reputation among the celiac crowd by quadruple testing products for gluten and keeping a full wing of the company's 325,000-square-foot warehouse dedicated to gluten-free foods. Read more at NPR …
Subscribe and receive the latest updates on trends, data, events and more.
Join 57,000+ members of the natural products community.
You May Also Like
---