5@5: USDA misses Origin of Livestock deadline | COVID-19 revives meal kits
5@5: USDA misses Origin of Livestock deadline | COVID-19 revives meal kits
Each day at 5 p.m. we collect the five top food and supplement headlines of the day, making it easy for you to catch up on today's most important natural products industry news.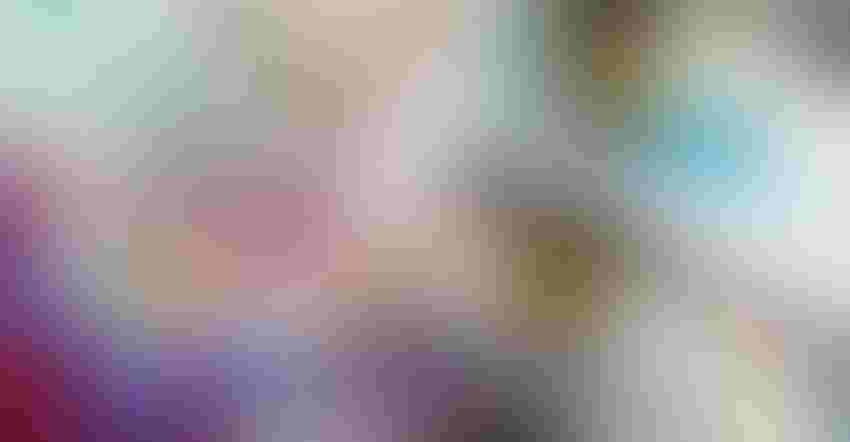 Small organic family farmers are feeling let down by the Department of Agriculture after it missed a deadline to finalize changes to a rule that has thus far allowed the organic dairy market to be flooded with industrial producers. Small farmers say large-scale dairy companies have abused an exception within the rule that lets farmers convert their conventional herds to certified organic. Advocates for family farmers fear that this, on top of monumental pandemic-related pressures, could cause more of these farms to go out of business in the near future. Read more at Modern Farmer…
Brands, grocery stores and restaurants, in addition to companies like Blue Apron, have gotten into the meal kit arena thanks to COVID-19. Consumers want to be able to cook from home with ease more than ever before, but one expert notes that meal kit providers must provide an array of conveniences that consumers will find worth the extra money even after the pandemic fades. Read more at The Counter…
Over the past few months it has become blatantly clear that food pantries are not an adequate substitute for expanding benefits within the SNAP program. Agriculture Secretary Sonny Purdue's Farmers to Families Food Boxes are filled with cheap staples that may not be suitable for all recipients, whereas expanding SNAP benefits would allow those in need to redeem their allotted benefits for the products they want conveniently at a grocery store. Read more at The New York Times…
Kroger CEO Rodney McMullen announced that the company will no longer offer the hazard pay benefits that were instated in March and have continued through June. Union officials say that Kroger and other grocery chains have no right to rescind the hazard pay benefits while the threat of COVID-19 still looms. Read more at WXYZ…
Starting on July 3, 2021, the Netherlands will ban some disposable plastic products, begin educational campaigns on sustainable packaging alternatives and start recycling a wider variety of plastic products. Germany also recently unveiled a ban on food trays, straws, plastic plates, plastic cutlery and balloon sticks. Read more at Dutch Review…
Subscribe and receive the latest updates on trends, data, events and more.
Join 57,000+ members of the natural products community.
You May Also Like
---