5@5: Wansink retires after research is questioned | Amazon plans more cashierless stores
5@5: Wansink retires after research is questioned | Amazon plans more cashierless stores
Each day at 5 p.m. we collect the five top food and supplement headlines of the day, making it easy for you to catch up on today's most important natural products industry news.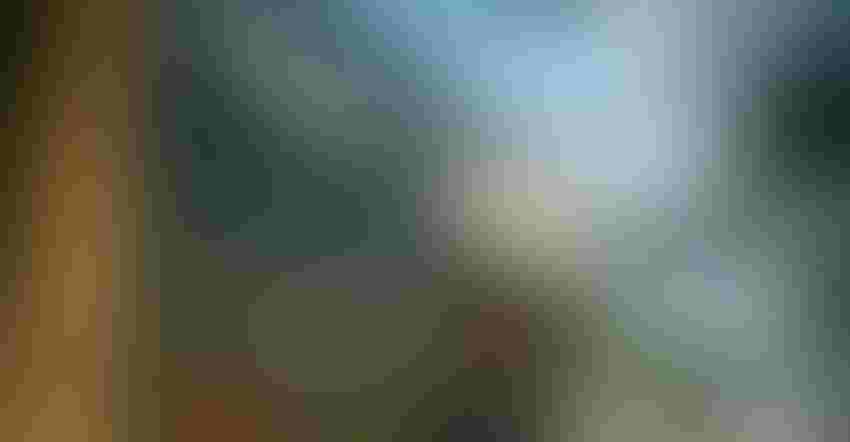 A day after the Journal of the American Medical Association retracted six articles based on Brian Wansink's research, the Cornell University professor has decided to resign. The school's internal investigation found several instances of "academic misconduct in his research and scholarship," Cornell officials said Thursday afternoon. Read more at Mother Jones …
Amazon plans to reinvent meal-time shopping by putting its cashierless Go stores in busy cities around the country. The first AmazonGo store opened in Seattle, Washington, in 2016; now, two more stores opened there, and another recently opened in Chicago, Illinois. Read more at Bloomberg …
Kabaq is using virtual and augmented reality so our already-image-obsessed society can become even more immersed in its food experiences. Already, the company works with a bakery so engaged couples can get a sneak peek at their wedding cakes before they walk down the aisle. Read more at TheSpoon.tech …
When 69-year-old Alice Chandler was growing up in Washington, D.C., wagons delivered meat, fish and vegetables to her home. The milkman brought dairy products. Her mother grew vegetables and tended to the family's peach tree. Neighbors would trade foods from their gardens and share the bounty of their fishing trips. Now, the neighborhood has no grocery stores, and the convenient corner stores tend not to carry fresh or healthy foods. Read more at Civil Eats …
The sugar content of some yogurts may rival that of desserts or even colas, according to a study published in the British Medical Journal this week. After looking at the sugar content of more than 900 yogurts in the United Kingdom, researchers found the average amount of sugar was more than 10 grams per 100-gram serving. Organic yogurts had some of the highest sugar contents, with an average of 13.1 grams of sugar in a 100-gram serving. Read more at NPR …
Subscribe and receive the latest updates on trends, data, events and more.
Join 57,000+ members of the natural products community.
You May Also Like
---