5@5: Whole Foods' cashierless future? | The organic Christmas tree trend
5@5: Whole Foods' cashierless future? | The organic Christmas tree trend
Each day at 5 p.m. we collect the five top food and supplement headlines of the day, making it easy for you to catch up on today's most important natural products industry news.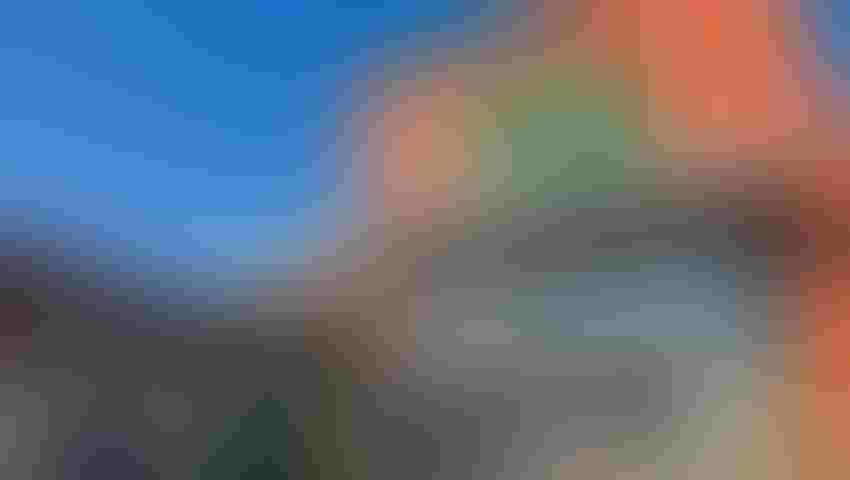 Amazon's cashierless Go stores are being tested for expansion possibilities, indicating that this technology may soon be implemented in much larger Whole Foods stores. Whole Foods employees have already stated on record that Amazon expects them to act like "robots," so there seems to be some precedent for this future move.  Read more at Fortune ...
When organic Christmas tree-seller Tanya Hans was told by her doctor that she was allergic to Christmas trees, she was heartbroken. Luckily, it turned out not to be the trees, but the chemicals used on them that made her respiratory problems act up. While organic trees take longer to grow, "They turn out fuller, more beautiful, and the scent is wonderful," according to Hans. Read more at News Channel 5  …
On Tuesday Petco announced that it would "stop selling dog and cat food and treats with artificial colors, flavors and preservatives" in all its locations and online. Natural pet foods are on the rise, and this demographic will likely mimic consumer interest in organic, paleo, vegetarian and non-GMO ingredients in general. Americans spent $69.5 billion on their pets in 2017, with a projected increase in spending this year. Read more at WGNTV …
Travis Grillo started off selling pickles out of a street cart on the Boston Common—until Whole Foods found him. Now, Grillo's Pickles is sold in Target and Whole Foods stores nationwide, is worth $1 million and Grillo himself "opened Boston's first dedicated pickle shop." What makes this brand stand apart from all other pickles? Read to find out. Read more at Forbes …
The polarizing weedkiller dicamba faces new criticism for its effects on the honeybee population, after being disparaged for creating rifts in the agriculture community and harming wildlife. Beekeepers are going to extreme measures to keep bee populations out of harm's way by relocating thousands of hives in some cases. Richard Coy, the co-owner of Arkansas' biggest beekeeping company, "estimates that losses to his business have totaled $1.1 million and counting." Read more at St. Louis Today …
Subscribe and receive the latest updates on trends, data, events and more.
Join 57,000+ members of the natural products community.
You May Also Like
---