5@5: Whole Foods loses out on Amazon's pandemic gains | The immense cost of preventable disease
5@5: Whole Foods loses out on Amazon's pandemic gains | The immense cost of preventable disease
Each day at 5 p.m. we collect the five top food and supplement headlines of the day, making it easy for you to catch up on today's most important natural products industry news.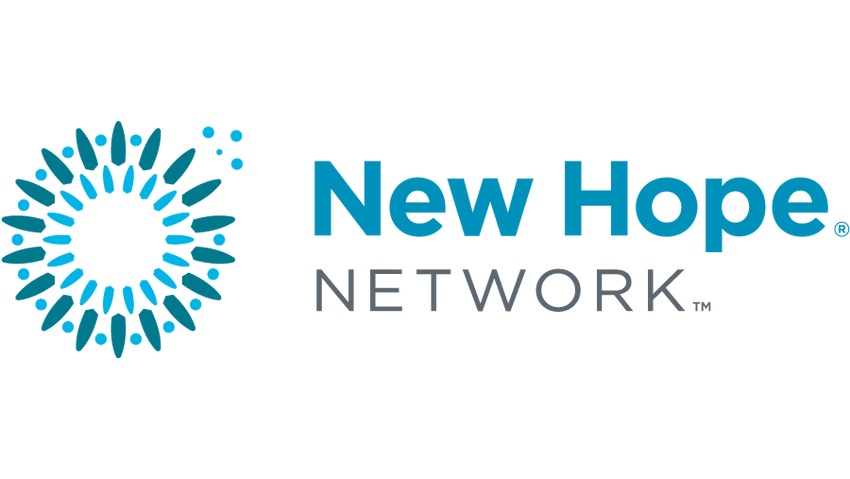 Whole Foods is left behind in Amazon's pandemic-fueled boom
Trips to Whole Foods Market were down 25% in September 2020 compared to the previous year, and although shoppers are buying more food across the board the natural and organic retailer's total number of customers has seen a significant drop due to the pandemic. This is largely because of Amazon's renewed focus on its Amazon Fresh chain, which tapped into Whole Foods' expertise and emphasizes in-store pickup and touchless technology. Consumers are also wary of the long lines and crowdedness that have been typical of Whole Foods' brick-and-mortar locations these past few months. Bloomberg has the scoop.
The cost of preventable disease in the USA
The famously expensive U.S. healthcare system earns over a quarter of its dollars from treating preventable illnesses. So why wasn't there a more widespread effort to tackle these health issues at their root prior to COVID-19's emergence stateside? The pandemic has brought the unnecessary burden and cost of preventable disease to the fore of everyone's minds; an effective nationwide solution would "require an engagement with subsidising the availability of nutritious foods, disincentivising the commercial production of harmful products, investing in early childhood education that leads to healthy exercise and dietary habits, and creating cities that encourage healthy behaviours." Head over to The Lancet to learn more.
The evolution of Instagram and its impact on food culture
Instagram celebrated its 10-year anniversary this week, and because food has always been an area of interest for the app's users, it has played a crucial role in how food-focused content is portrayed online. One expert expects the so-called phone-to-table movement to continue shifting away from big brands and toward individual creators and influencers in the coming years. Read on at Forbes ...
The vegan competitive eaters biting into the meat scene
Competitive eating has been big business for some time now, but only recently have vegans really started to take up space on the scene. And these vegan competitive eating participants are inherently dispelling the quasi-mainstream belief that followers of the plant-based lifestyle consist of women, hippies and punks while also introducing a new audience to up-and-coming plant-based products and brands. Get the scoop at Mel Magazine ...
When invasive species become the meal
How can brands, retailers and consumers team up to battle the growing problem of invasive species worldwide? The answer is pretty simple: View them as food sources and actively switch from eating endangered species to less-common animals and plants such as the red lion fish in order to boost demand until there is no more of the (harmful) supply. And this doesn't mean sacrificing quality, either; for example, the black tiger shrimp, which can be found off the Texas coast, have been compared to lobsters in terms of taste and texture. The New York Times has the details of more invasive ingredients delighting amateur chefs.
Subscribe and receive the latest updates on trends, data, events and more.
Join 57,000+ members of the natural products community.
You May Also Like
---