5@5: Will animal testing be banned in the US? | AHPA urges halt to new, expanding CAFOs
5@5: Will animal testing be banned in the US? | AHPA urges halt to new, expanding CAFOs
Each day at 5 p.m. we collect the five top food and supplement headlines of the day, making it easy for you to catch up on today's most important natural products industry news.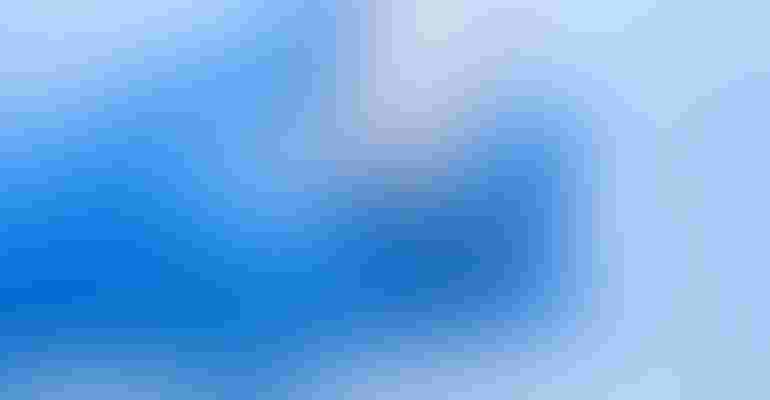 The Humane Cosmetics Act, which would end animal testing for cosmetics on a national scale, has been reintroduced to Congress with more industry support than ever before. The Humane Society of the United States worked with the Personal Care Products Council to revise the language for the new bill, and both parties are optimistic that it will be passed. Read more at Global Cosmetic Industry…
The American Public Health Assocation is advising federal, state and local governments, in addition to public health agencies, to enact a moratorium on all new and expanding concentrated feeding animal operations, also known as CAFOs. According to the director of the Food System Policy Prgram at the Johns Hopkins Center for a Livable Futrue, CAFOs are "the dominant production model for food animals in the United States, but government oversight and policies designed to safeguard the health of individuals and the environment from these operations have been inadequate." Read more at Johns Hopkins Center for a Livable Future…
Stephen Hahn is facing the Senate Health, Education, Labor and Pensions Committee today after being nominated for the commissioner role at the FDA by President Trump. Lawmakers are expected to press him on questions regarding CBD products, genetically engineered salmon and the nascent cultured meat industry. Read more at Undercurrent News…
The Park Slope Food Co-op is the largest food cooperative run on member labor in the country; its over 17,000 current members must work a shift of at least two hours and forty-five minutes every month to help keep the institution up and running. But, as one member states in this in-depth profile, the notorious co-op is often "a user-friendly way of experiencing the pitfalls of communism" while promoting acts of "petty zealotry." Read more at The New Yorker…
While supermarket giants are the biggest providers of funds and food to food banks, they're also the institutions that are "paying the low wages that mean even employed workers must seek help at the food banks." Thus, some experts are making the argument that America's hunger relief efforts are constructed to mitigate hunger while ignoring the underlying problems related to wages that cause the hunger problem in the first place. Read more at Fast Company…
Subscribe and receive the latest updates on trends, data, events and more.
Join 57,000+ members of the natural products community.
You May Also Like
---