9 reasons you can't miss Super Pass education at Expo West
9 reasons you can't miss Super Pass education at Expo West
Education at Natural Products Expo West 2018 will focus on topics that uplift transparency, organic, responsible sourcing and conscious business practices within the natural products industry and beyond.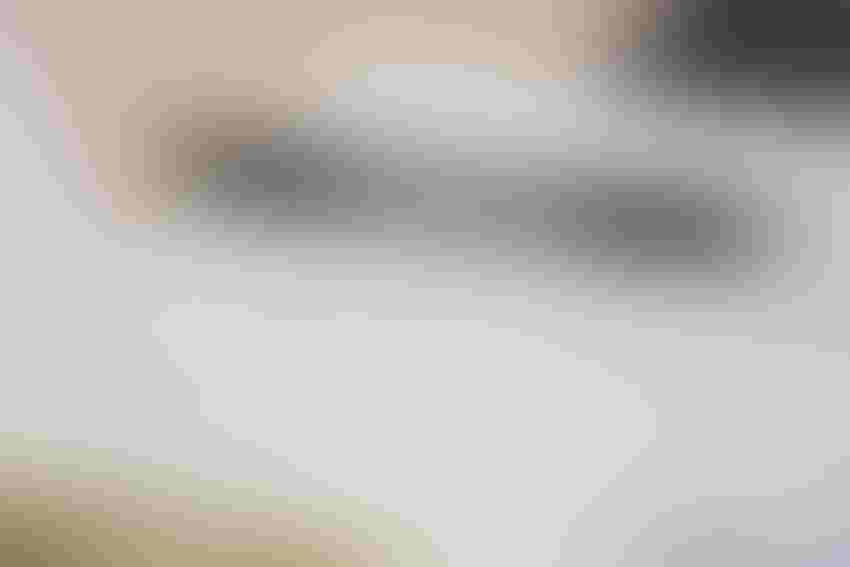 Natural Products Expo West is within the month and we have a lot of great education in the works. Here's a look at what we have in store for each day.
Wednesday, March 7, 2018
The CBD Summit (Sponsored by BeTru Wellness, CV Sciences, CW Hemp, Neptune Wellness)
The opportunities and challenges that exist for the hemp-derived cannabidiol market in the United States are abundant. We sought out industry experts who can provide an understanding of the regulatory, supply, scientific, labeling, retail and standards issues surrounding the market so you'll have new intelligence to help inform your next steps as a supplier, manufacturer or retailer of hemp-derived CBD products. 
Hemp Hemp Hooray: The Certified Business of Disruption (CBD)

21st Century Health Science: The Endocannabinoid System

Made in America? Supply-Chain Challenges

Merry Hempsters & Ganjapreneurs: Innovation at the Brand Level

Lawyers, Guns and Money: Legal & Regulatory Issues

Give the People What They Want: Selling Hemp-Derived CBD at Retail 
Thursday, March 8, 2018
Organic's New Future (Sponsored by Clif Bar & Co)
Consumer demand for organic continues to grow, and as Matthew Dillon, Director of Agricultural Policy and Programs of Clif Bar & Co pointed out, "In 2002, organic was just a fad; it's our belief that the data shows that organic is here to stay." Amidst an administration failing to implement thoroughly vetted organic regulations, a marketplace replete with alternative labels, and ongoing questions of supply chain integrity, learn what's being done to ensure that the hard-built standards and consumer trust in organic continue to thrive and drive industry growth. With experts from organizations including the Organic Trade Association, Politico and Organic Valley, we'll explore together the state of organic in 2018 and the possibilities that exist for the future of organic and its farmers, leaders and formulators.
The State of the Organic Industry

Growing Organic: Upholding Supply Chain Integrity

Food Safety Update: Tools & Resources for Organic Operations

Sharing the Organic Story 
The Disrupted Retail Summit (Sponsored by Puroast Coffee)
The retail and distribution landscape is changing extraordinarily fast, quickly exposing brands to new challenges and also many exciting new opportunities to get healthy products into the hands of consumers. To better understand changing consumer purchasing habits and opportunities at retail and online, we've enlisted the help of natural and organic products retail, distribution and brand experts to share actionable insights and tactics to help inform individual channel strategies.
The Road to Retail: Expo West 2018

Strategies for Getting & Staying on Shelf in a Changing Retail Market

Building Strong Relationships at Retail

Case Studies in e-Commerce: Growing your Brand Online

Amazon for Challenger Brands

Closing Keynote with Walter Robb
Friday, March 9, 2018
Entrepreneurial and established brands are changing our food system for the better. We chose this conference track to continue to foster innovation, integrity and inspiration during important stepping stones in a brand's journey. We'll discuss new packaging and ingredient trends as well as showcase standout founders who have risen to the top. You'll walk away with a clear understanding of what it takes to define (or re-define) success and how to leverage the right resources to take your brand to the next level. 
Innovating with Plants: How to Take Advantage of White Space in the Market

Small Giants: Understanding What it Takes to Grow a Great Company

Packaging Innovation: Understanding Emerging Technologies

From Infancy to Category Leaders: Founders Share Secrets for Success

The Road to Gender Parity: Supporting Women's Leadership for a Better Workplace
No longer is the industry standard set at achieving sustainable business practices. Rather, the bar is now raised to regeneration, whether in the form of regenerative agriculture, economics, leadership, soil,etc. To address the unintended consequences of a modern agricultural system and extractive society, regenerative principles can help to build and replicate win-for-all outcomes that address global warming, underperforming work environments, disappearing topsoil and struggling communities. Join us for an education track focused on understanding what a regenerative food future will look like. 
The Business Case for Leading a Regenerative Movement

Supporting Farmers: Regenerative Practices for Agricultural Prosperity

Authentic Regenerative Leadership to Grow Your Business, Team & Community

Impact Investing for the Natural Products Industry

Regenerative Finance: How to Invest in the Future of Food
The Local Community Retail Lunch & Learn
Calling all local community retailers! Grab some lunch, pull up a chair and prepare to engage! We've packed this Retail Lunch & Learn with a fast-paced agenda that includes a networking lunch and interactive presentations designed to help you serve your customers' needs and develop new strategies to excel in a changing retail environment.
Passion & Purpose in Your Retail Business

Founders Roundtable: Celebrating Retail's Part in the Natural Food Revolution

Deep Dive: Making Moves Toward Convenience & Food Service

Next Generation Retail: Envisioning & Creating a New Future

Pushing Your Passion Forward: Next Steps for Your Retail Business
Saturday, March 9, 2018
Supplying the Good Food Future
A variety of factors are shaping our supply chain and its ability to support a better food future. From updates proposed to the 2018 Farm Bill involving organic supply and product labeling to evolving consumer ingredient demands, we'll explore important factors improving the capacity and transparency of our supply landscape.
Farm Bill 2018: What You Need to Know

GMO Labeling: Regulations & Market Opportunities

A New Frontier In Product Innovation: Whole Foods

Trust, Transparency & Purity: Exploring Complex Biotech Issues in the Food & Nutrition Supply Chain

How to Develop a Strong Manufacturing Relationship & Why It's Important
Social currency is seemingly more important now than ever, especially to brands and influencers in the natural products space. We chose this conference track to help brands, retailers and influencers leverage the power of the changing digital paradigm. We'll explore strategies for choosing the right platforms, building community-driven influencer marketing strategies, telling your story online, deploying effective omni-channel marketing and harnessing your digital ROI.
Activating Your Web Strategy: How to Overcome Common Challenges & Changing Platforms

Using Influencer Marketing to Create an Engaged Community of Customers

Digital Storytelling to Save the World: How Your Business Can Have True Impact 

Clicks to Bricks: Marketing to the Omni-channel Shopper

Optimizing Your Digital Marketing Strategy with Data
The Supplement Story (Sponsored by Inside the Bottle)
Product innovation, research, and shifting consumer demands are all impacting the supplement industry. From advances in personalized nutrition research to ingredient innovations, technologies that improve transparency in our supply chain to increasing knowledge about how supplementation supports health, you'll learn from those on the cutting edge how the nutrition industry is poised to grow and evolve in the coming years. 
The State of the Supplement Industry

Tomorrow's Ingredients: A Forecast for What's Next

Beyond An Idea: How to Implement Transparency in Your Supplement Business

Optimizing Health Through Crisis with Supplements

Technologies & Discoveries Driving Personalized Nutrition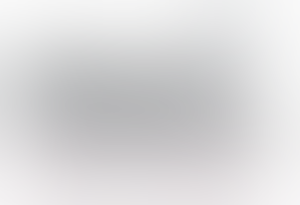 Don't miss out on education at Natural Products Expo West! Register for a Super Pass to experience all that Anaheim has to offer in 2018. 
Subscribe and receive the latest updates on trends, data, events and more.
Join 57,000+ members of the natural products community.
You May Also Like
---