9 ways brands are shaping the 2020 US election
9 ways brands are shaping the 2020 US election
Entrepreneurs across the country are engaging in efforts to increase voter turnout and ballot education. Here's how.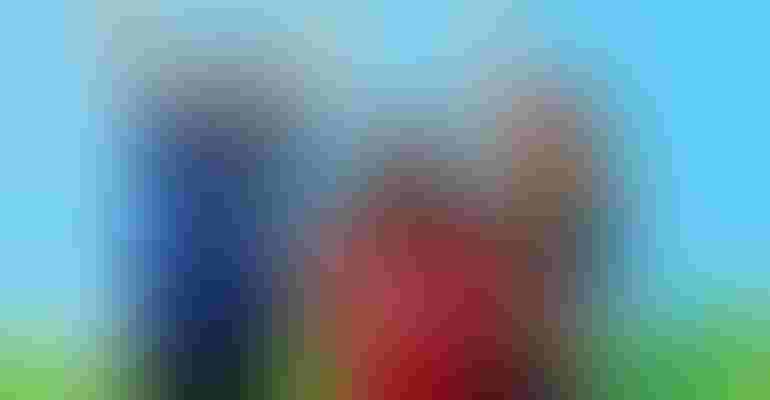 This historic U.S. election is unlike any other. Like so many other things this year, some of it has gotten nasty.
Since Patagonia made national headlines in mid-September for stitching "Vote the Assholes Out" on certain garment tags, many in the natural products industry have become more vocal about the need for everyone to vote.
Brands are reminding consumers of the crucial fact that their voices matter. As the days get closer to the Nov. 3 election, companies are giving employees time off to vote, encouraging customers to #MakeAPlan in the hopes of increasing voter participation and offering alternative solutions to those who can't vote but still want to be involved in the election process.  
Search anywhere on social media and hashtags like #GrowTheVote, #TheBigSend, #PassThePlan, #Vote4Climate, #Vote or #Vote2020, #VotingMatters and #VotedToday are being shared widely. Websites such as Vote.org allow users to check their registration status while BallotReady.org offers a nonpartisan online tool to get more informed about candidates and referendums based on one's voting address.
And it goes without saying that companies and leaders within the $250 billion U.S. natural products industry are participating in a "Grow the Vote" campaign to encourage voter empowerment. More than 700 companies are participating in Time to Vote, a nonpartisan effort started by Patagonia, Levi Strauss & Co. and PayPal in 2018 to help increase voter participation.
Read on for a snapshot of what natural brands are doing to activate their consumers before the 2020 election.
Use branding to cultivate a message
With the slogan "Cultivate Democracy," Forager Project, an organic plant-based creamery, launched a campaign to encourage more Americans to vote.
"We aren't trying to be as provocative as Patagonia," says Stephen Williamson, CEO and co-founder of California-based Forager Project. But he still wants Americans to exercise their right to vote.
"Democracy is messy, but it is unequivocally dependent on participation," says Williamson, whose company is giving employees a half day off to vote or a whole day off to work at a poll. "Too many people think their vote doesn't matter. I don't buy it. The act of voting is super important."
After hearing a statistic from Pew Research Center that only approximately 50% of eligible millennials voted in 2016, the team at Forager Project started brainstorming ideas this summer to activate their target consumer base.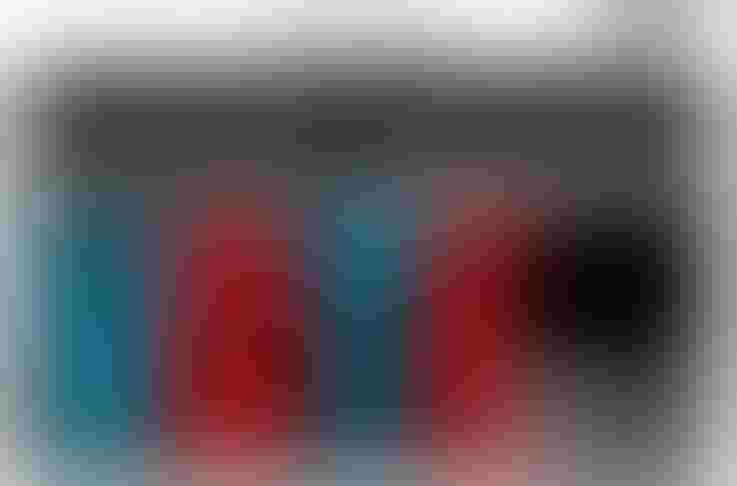 The company created a Rock the Vote landing page to help simplify the voting process with a choose-your-adventure style questionnaire that asks visitors yes and no questions with regard to if they are registered to vote, if they want to vote in-person on election day and what important voting deadlines are.
Forager Project also branded their products in limited-edition packaging with a simple message: Vote Nov. 3.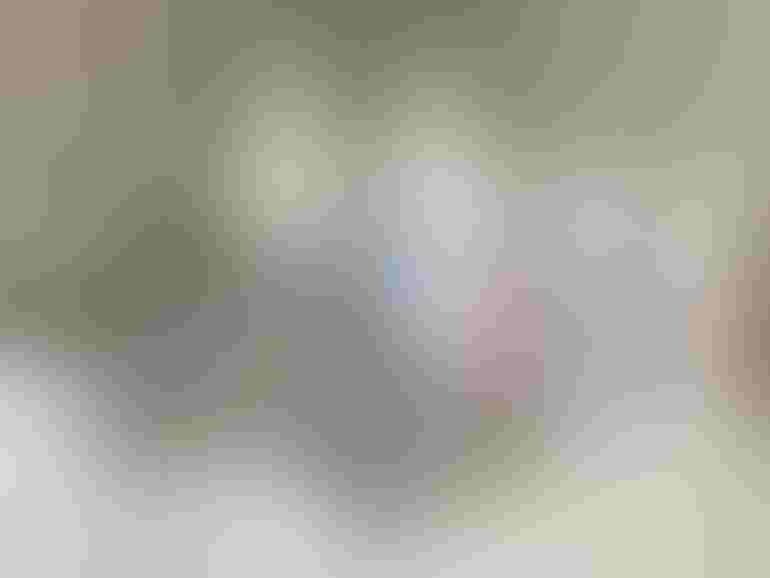 "Many companies don't get involved because they are scared they are going to damage their brand by taking a controversial stance," Williamson says. "If speaking up about democracy versus the suppression of democracy is going to hurt our brand, then that's the way it has to be."
Make election day a company holiday
San Francisco-based Sunwink, which won "Best New Ready To Drink Beverage" at the 2020 Natural Products Expo Spark Change NEXTY Awards, is asking brands to make Nov. 3 a company holiday so employees can vote.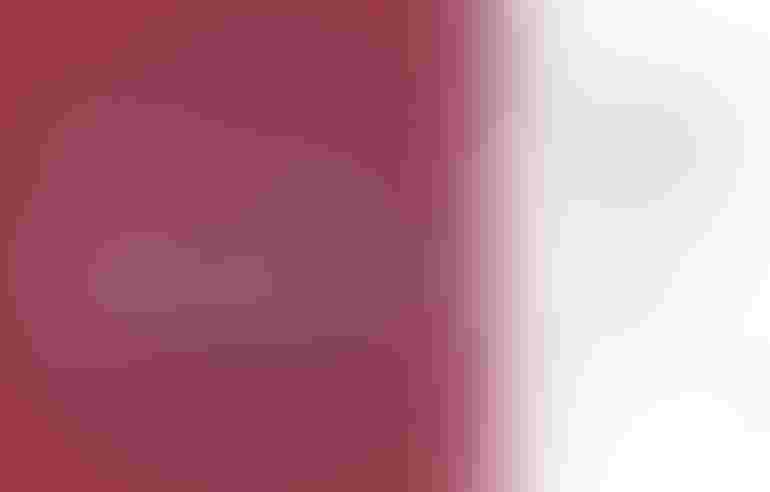 Other natural food companies, like Sourse, known for its dark chocolates infused with plant-based collagen, have made similar calls to action on their Instagram pages.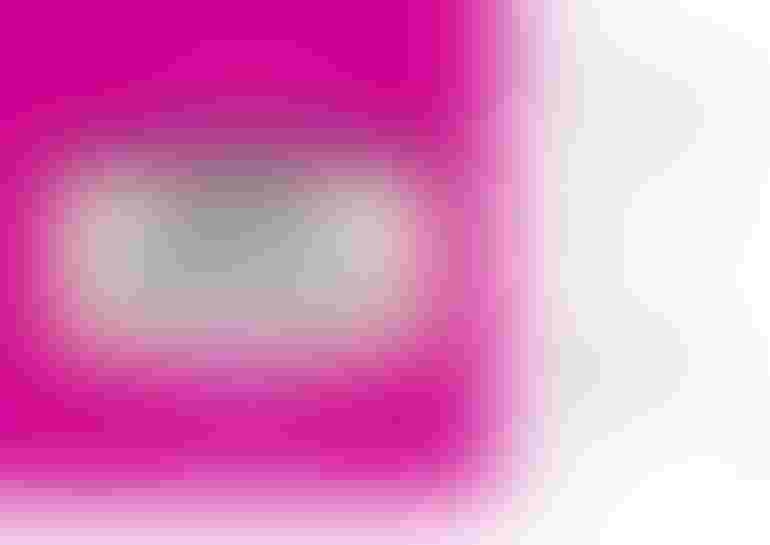 Show sass on social media
After a fly took the spotlight in the vice presidential debate between Mike Pence and Kamala Harris, businesses on social media—like Boston-based The Gallows Group, which operates Blackbird Donuts and Sally's Sandwiches, among others—started sharing the word vote with a picture of fly as the letter V.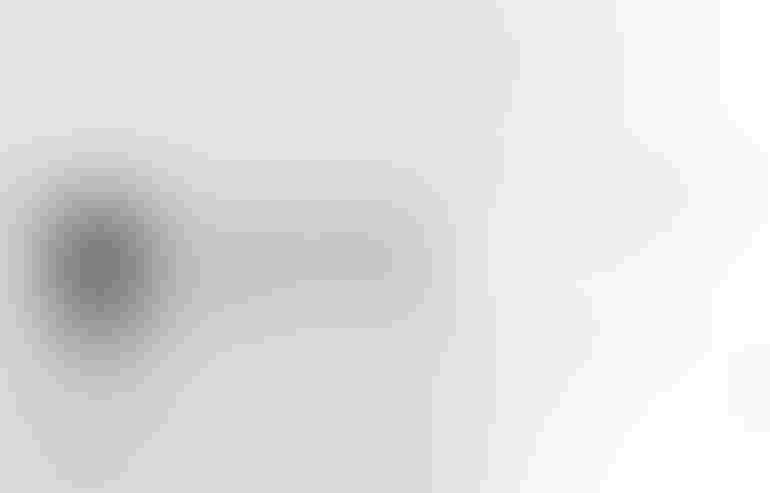 Create videos and host Instagram live Q&As
Besides stitching its sentiments into its clothing, Patagonia has taken to social media with 60- to 90-second videos on Instagram. Each shows an informative conversation between two influencers like climber Kelly Cordes and fly-fishing ambassador Hilary Hutcheson who use the platform to discuss their voting plans. The conversations are tagged with #MakeAPlanToVote and #PassThePlan.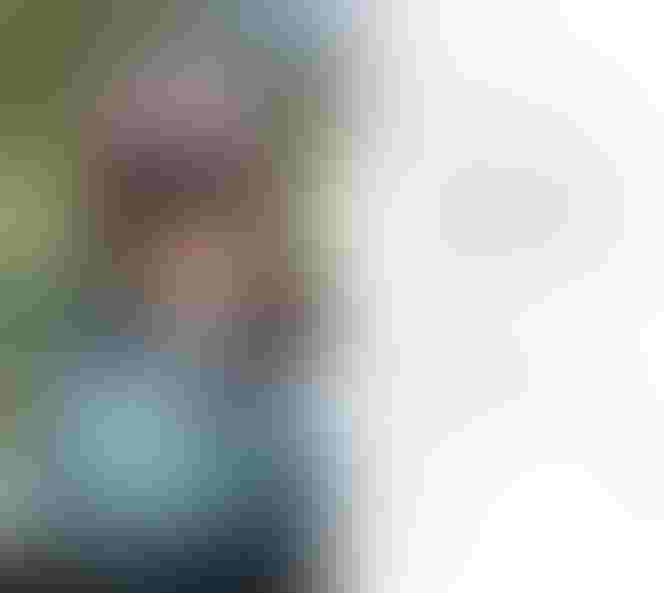 Patagonia also hosted a live Q&A session on Instagram between Clare Gallagher, its trail running ambassador, and Nikayla Jefferson, an organizer with Sunrise Movement San Diego, to help others "learn what's at stake in the upcoming U.S. elections, how to make a plan to vote and tips on what to pack in your voting kit if you're voting in person on Election Day."
With its "Make a Plan to Vote," Patagonia is encouraging voters to vote early and text VOTE to 71333 to sign-up with a promise to vote.
Remind consumers to check their voter registration status
Using the subject line "Your Voice Matters," Bread SRSLY emailed its distribution list the following message to encourage them to check their voter registration status: "At Bread SRSLY, we believe in the power of voting. Whether you vote by mail or choose to visit the polls on Tuesday, November 3rd, we encourage you to make your voice heard!"
And on Twitter, Bronx-based Sustainable Snacks is pointing customers to the website IWillVote.com and encouraging them to make their voices heard on Instagram under #GrowTheVote.
Others, like Whole Brain Consulting, an outsource operations firm in Chicago, are pointing to BallotReady.org or Vote.org and tagging it with #GrowTheVote.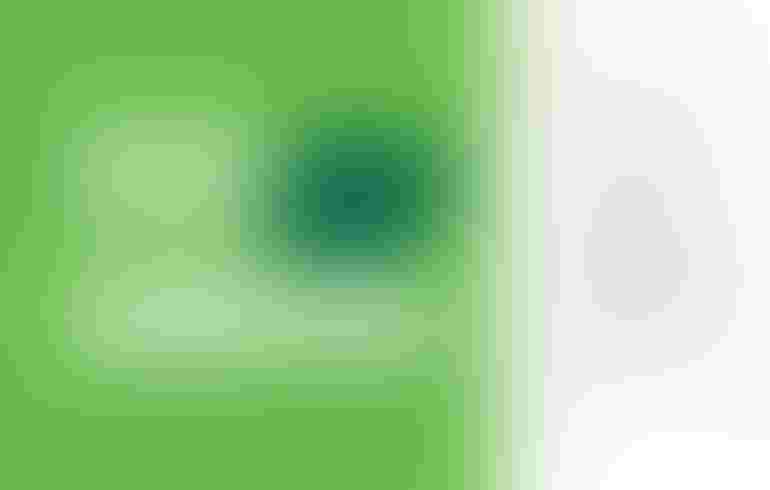 Offer suggestions for those who can't vote
To help those who can't vote get involved, Bread SRSLY lists other ways people can have an impact by encouraging them to:
Consider ways to organize for causes that they're passionate about, or get involved with a local organization, either by donating their time or money.

Call their elected officials and let them know what they think about current issues.

Remember to take care of themselves, both mentally and physically, this season.
Sell voter swag
After launching the idea at Expo West, Stonyfield recently gave away 1,000 of its infamous "Make Earth Cool Again" hats in red, blue and green on social media as a snarky rebuke to President Donald Trump's "Make America Great Again" slogan.
Stonyfield is also planning a blast of posts on social media encouraging folks to #vote4climate in addition to hosting a voter education portal on its website and offering fun "I voted" downloadable digital wallpaper for fans to use as Zoom or phone backgrounds.
Embed a political cause into the business
In Long Beach, California, Cafablanca launched a donation-based, social justice-focused company using an electric rickshaw that houses an espresso machine.
Founder Cameron Kude and his partner Juan Fernandez originally planned on driving their yellow espresso cart to film sets, but after COVID-19 and the death of George Floyd the duo turned their pop-up coffee cart dreams toward giving away coffee drinks to protesters and nonprofit workers using #LiberatedCoffee.
In July they hit the road with their nondairy offerings (made with Oatly oat milk), organic chai and coffee sourced from organic farms Kude says.
Sharing their progressive ideas and the need for change, they serve coffee in a socially distant manner and encourage customers to vote.
Go on tour and sell comfort food for preorder on election day
"We realized this election cycle everyone needs some comfort food but we wanted to use our platform to have an impact," says Jon Spear vice president of marketing at The Urgent Company which makes Brave Robot, an animal-free ice cream that includes innovative engineered milk protein.
To do both, Brave Robot brand is doing a "Taste the Future Tour," making two stops a day for 20 days in October and November to give out 30,000 samples in Arizona, Nevada and California. The tour ends in Huntington Beach, California, with a Get Out the Vote ice cream giveaway for voters. 
Brave Robot also launched a  "For the Future" package where consumers can preorder a four-pack of pints that includes two pints of its limited-edition Vote For the Future ice cream that arrives a few days before the election and also receive Brave Robot branded Get Out The Vote stickers coupled with conversation topics, tips and facts to help have more pleasant discussions after the election.
Partner with naturally aligned organizations
For Rosa Li, the founder and CEO of Wildwonder, a sparkling plant-based beverage company, it was important to stay true to her BIPOC roots.
Her small company partnered with Dine for Democracy, a campaign that supports five grassroots voting organizations that are trying to engage communities of color and youth voters while spotlighting local food businesses.
Along with more than 100 other businesses, Wildwonder participated in a Together We Raise auction to raise more than $31,000 for Dine for Democracy. Wildwonder auctioned off a virtual herbs and tea brewing class for $200 and, along with profits from online sales, donated a total of $500 for the cause.
Wildwonder also partnered with five San Francisco restaurants for a Dawgs for Democracy, a gourmet hot dog event to support of Dine for Democracy. For its contribution, Wildwonder sold 800 tickets priced at $30 each and donated $1200 worth of products for the event, Li says.
"This is about encouraging voter engagement and using our platform to help drive voter registration and encourage civic responsibility," Li says.
Subscribe and receive the latest updates on trends, data, events and more.
Join 57,000+ members of the natural products community.
You May Also Like
---
Sep 20 - Sep 23, 2023
Natural Products Expo East is the East Coast's leading natural, organic and healthy products event.
Learn More