Açai positioned to tap fruitful market
Açai positioned to tap fruitful market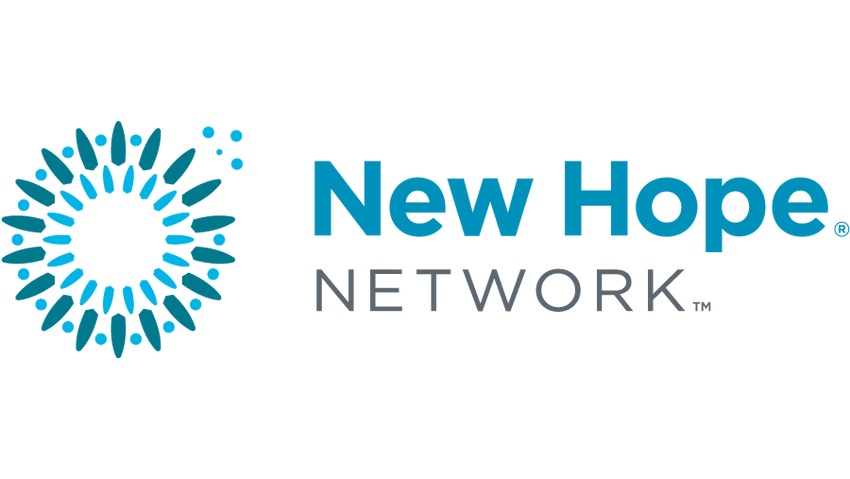 Europe is all set for an açai explosion with supermarkets launching own-brand products such as smoothies, a major European ingredient distributor on board, and mainstream media coverage sparking public interest in the Amazonian 'superberry.'
Brands such as Sambazon have already made a big impression in the US, Japan and Australasia with consumers responding positively to açai's nutritional bounty that includes a potent cocktail of vitamins, minerals and essential fatty acids; low sugar content: and antioxidant levels said to be the highest of any commercially available fruit — three times the content of blueberries. Mintel identified Amazonian ingredients and products as one of the key trends of 2007.
About a year ago UK-based distributor JO Simms, which has experience in this area via its long-time relationship with Ocean Spray in cranberries as well as being a major blueberry distributor, entered into a European licensing arrangement with New Zealand-based açai pulp extractor, Nu Fruits. It's one of its most fruitful to date, said ingredients general manager, Douglas Mackay.
"The uptake on açai has been astounding," he noted. "In a very short time frame, it has gone from being a little-known, obscure Amazonian fruit to one of our most in-demand ingredients. As awareness of the fruit continues to rise, consumers are lured by its superfruit status and are keen to taste it for themselves. We have learned a lot from our experience with blueberries and cranberries, particularly in regard to how health benefits are treated."
Product introductions include UK-based market leader in RTD smoothies — Innocent — with an açai smoothie in its superfruits range that is distributed in many European markets. UK retailers Tesco and Sainsbury's have also debuted smoothies, while UK start-up Happy Monkey has a flavoured water incorporating açai. Many others are in development.
In other regions, açai is showing its potential beyond the beverage and supplements category by finding its way into other products, including a spread in Canada and a hard candy in Brazil.
Jon Wisniewski, managing director at Nu Fruits, said more than 10 major açai suppliers have established operations in the Amazon in response to surging international demand, and that supply has already become extremely thin on the ground. This has put upward pressure on raw-material prices that have seen some beverage manufacturers opting for cheaper formulation options and pushed some business toward the less price-sensitive supplements sector.
He said developing açai plantations and breeding programmes may be the only way to boost supply of a fruit that is currently limited to wild harvest.
"There is a ready demand for the product, so resolving supply issues are the most pressing at the moment. There is fantastic potential for breeding to produce a genetically superior fruit, and the results of this could be seen in five years. There are also sensitive local issues that need to be addressed, in terms of keeping enough supply for local consumption and environmental issues, so it is a difficult situation to get right. We are talking to horticulturalists, agronomists, scientists, foresters, land-owners and investors about the best way to develop some solutions and take açai from a wild fruit to a plantation fruit. We know that it can be done because it is being done already albeit on a limited scale. The kiwi fruit industry is the perfect example. It went from a wild harvested fruit to a plantation-sourced, abundantly available mainstream fruit in 30 years. The prognosis for açai looks pretty damn good."
In addition, he said Nu Fruits was building its own processing facility in the Amazon to provide greater control over its supply. Sambazon also built a new processing facility in 2006, and like Sambazon, Nu Fruits also has a range of end-products available mainly in Australasia.
He said major food companies had approached Nu Fruits to enquire about supply and formulation potential.
Tom Vierhile, director of New York-based market analyst, Productscan Online, noted there were 58 international product launches in the year ending November, 2006, but expressed reservations about how mainstream açai could go. "Açai may well be the next pomegranate, but I find the flavour to be much more polarising than, say, pomegranate, which makes me wonder how broad the appeal will turn out to be," he commented.
Wisniewski agreed açai did not have the pleasant taste profile of pomegranate but noted it is usually employed in blends and often sweetened, in which form its taste is highly palatable.
Subscribe and receive the latest updates on trends, data, events and more.
Join 57,000+ members of the natural products community.
You May Also Like
---