A More Pleasant Holiday Experience: Overcoming Overeating During the Holidays
A More Pleasant Holiday Experience: Overcoming Overeating During the Holidays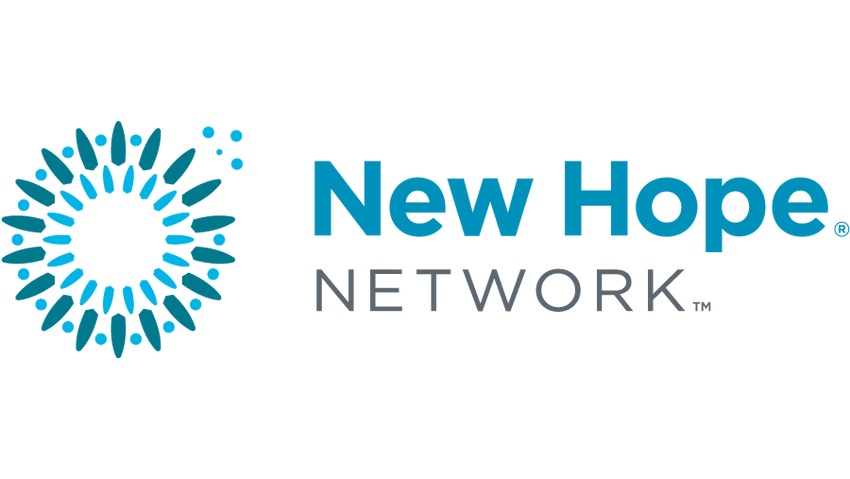 PORT CHARLOTTE, Fla. (Dec. 2006) – With the average American gaining five to 11 pounds during the holidays, it's no secret that people are eating too much. As this year's holiday season kicked off for many with the savory Thanksgiving meal, those indulging in delicious foods can deal with the pitfalls of overeating by following some simple advice. Tom Bohager, author of the new book "Enzymes: What the Experts Know," offers tips on how to experience a more enjoyable holiday season through careful food selection, moderation and the use of nature's digestive catalysts—enzymes.

- Pace yourself. "Think of holiday eating not as a sprint, but as a marathon," Bohager says. Try eating smaller portions over longer periods of time rather than a large portion all at once. This allows the digestive system to work progressively at breaking down your food and avoids a heavy demand that can make you feel tired and sluggish.

- Socialize. Take time to visit with friends and family. This is not only is good for relationships, but oxygen is the source of metabolism. Talking allows you to take in that needed oxygen for digestion and slows you down so you don't eat too fast.

- Chew! "This is where it all begins," says Bohager. Chewing stimulates the production of saliva, which is full of enzymes and stimulates digestive response. The more you chew the easier it is for the body to process and the more the digestive system is helped.

- Start healthy. By choosing a salad or vegetables before going to the dessert table you will suppress the overwhelming desire to fill up on the sweets. "This will also ease your conscience, knowing you didn't go overboard on all those decadent deserts—which may help you sleep a little better too," says Bohager.

- Combine sensibly. When you combine starchy carbohydrates—such as sweet potatoes or bread—with animal protein you inhibit efficient digestion. Space the starchy carbs out. Also avoid mixing fruit salad with heavy proteins because the fruit may begin to ferment and create unwanted gas when combined with protein.
- Eat enzyme-rich foods. Foods naturally contain digestion-helping enzymes, but some have more than others. Raw salads, fruits and vegetables are great sources of enzymes. "When going out to celebrate the holidays with friends, consider a sushi restaurant," says Bohager. "The raw foods popular at these trendy spots are excellent for avoiding digestive stress." Fermented foods like yogurt and sauerkraut are also high in enzymes.
- Take a digestive enzyme supplement. Enzyme supplements provide additional help with digesting food. They can be taken at the beginning of the meal or if someone is eating much more than usual, at the middle and end of the meal, too. Digesting multiple courses is a lot to ask of the body and can make a person want to sleep instead of enjoying the company of friends and family. "High-potency digestive enzyme formulas assist the body by breaking down foods and reducing digestive distress, leaving you feeling energized instead of exhausted," says Bohager.

Tom Bohager has been involved with the health industry for 20 years and is president of Enzymedica. He was first intrigued by alternative health care when his father was diagnosed with cancer in 1984, and has since focused that interest on high potency systemic enzymes and enzyme therapy. To read an excerpt of "Enzymes: What the Experts Know," visit www.enzymetherapybook.com <http://www.enzymetherapybook.com> .

# # #
Subscribe and receive the latest updates on trends, data, events and more.
Join 57,000+ members of the natural products community.
You May Also Like
---