Advances in Therapy Study Reports Reduced Allergy Symptoms
Advances in Therapy Study Reports Reduced Allergy Symptoms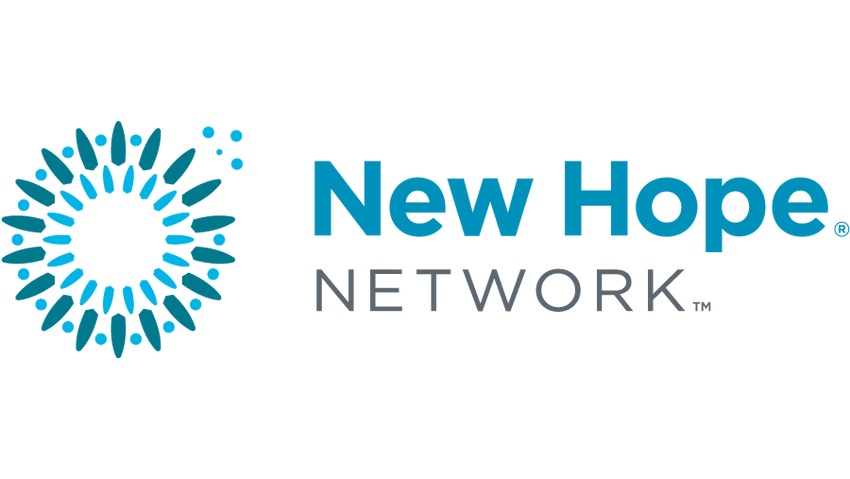 The peer-reviewed journal, Advances in Therapy, published the results of a randomized, double- blind, placebo-controlled study that found the immune-balancing supplement EpiCor(R) significantly reduced the severity of allergy symptoms, EpiCor manufacturer, Embria(R) Health Sciences, announced today.
Over a 12-week period of the highest recorded concentrations of total pollen counts for the Midwest geographic area, 96 healthy test subjects with recent history of seasonal allergies and allergic rhinitis (AR) were given either a once-daily 500 mg dose of EpiCor, or a placebo. Results were measured with in-clinic examinations, validated questionnaires and diaries and serologic analysis at baseline, six and 12 weeks. The study found that EpiCor significantly reduced the severity of specific AR symptoms, including nasal congestion and rhinorrhea (runny nose).
"With approximately 25 percent of the world's population suffering from allergies, these results are incredibly relevant," said study co- author and director of research and development Stuart Reeves, Ph.D.
"This study shows that EpiCor has strong potential as an all-natural option for both addressing allergies and balancing the immune system."
"When out of balance, the immune system fails to protect the body. An over-stimulated immune system may result in allergies by mistaking harmless environmental substances such as pollen for an attacking parasite," explains Larry Robinson, Ph.D., vice president of scientific affairs for Embria Health Sciences and one of the study's primary researchers. "EpiCor works to keep the immune system at a balanced state so that it can properly respond to pollen and allergens."
About Embria Health Sciences and EpiCor:
Embria Health Sciences, www.embriahealth.com, combines science and nature to bring high-quality, research-based natural ingredients to the global human nutrition market. Embria's flagship ingredient, EpiCor, is an all-natural product designed to modulate and balance the human immune system and is manufactured using a proprietary technology, which produces vital metabolites, vitamins, minerals, and antioxidants that deliver nutritional benefits and support increased bioavailability. Recent human clinical studies show EpiCor significantly decreases the incidence of some common symptoms associated with seasonal allergies, and decreases the incidence and duration of cold and flu symptoms. EpiCor has also been shown to possess anti-inflammatory activity, and activates crucial defense cells (Natural Killer, T-, and B-cells). For more information on how a balanced immune system can impact allergies, visit www.BalancedImmuneHealth.com .
Subscribe and receive the latest updates on trends, data, events and more.
Join 57,000+ members of the natural products community.
You May Also Like
---