AHPA's McGuffin Presents New Data on Ginseng Woodland Planting to FWS
AHPA's McGuffin Presents New Data on Ginseng Woodland Planting to FWS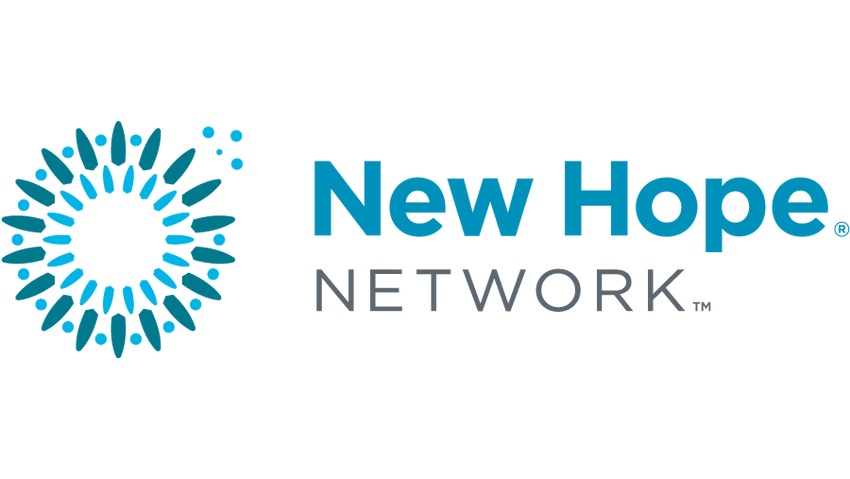 American Herbal Products Association (AHPA) President Michael McGuffin presented new data to the U.S. Fish and Wildlife Service (FWS) on harvesters' planting of cultivated American ginseng (Panax quinquefolius) seed during a Feb. 24 American Ginseng Meeting in Bristol, Va.
It is an established tradition for harvesters of American ginseng to plant the seeds after digging a ginseng plant. However, the data provided yesterday focused on planting of imported seeds, and represented the first time the number and ratio of planted seeds to harvested roots has been examined. Based on data collected from ginseng dealers, McGuffin estimates 6-17 million cultivated American ginseng seeds are planted annually. Furthermore, based on the average number of plants harvested in the past 10 years, the average ratio of planted seeds (each) to harvested roots for the past 10 years is between 33 and 108%.
"The role of ginseng diggers in propagating ginseng throughout the country is an important and often overlooked factor in the sustainability of American ginseng," said McGuffin. "Since the 18th century, harvesting ginseng has been both a tradition and an income provider for many individuals in Appalachia, and they have long understood the importance of promoting the sustainability of this plant."
FWS invited McGuffin to present on the role of industry (harvesters, buyers/dealers, exporters, organizations) in maintaining sustainable ginseng harvests at the American Ginseng Meeting. His presentation is available online here: http://www.ahpa.org/Portals/0/pdfs/09_0224_FWS_Ginseng_McGuffin.pdf.
The American Herbal Products Association (AHPA) is the only national trade association devoted to herbal issues. Representing the core of the botanical trade—comprised of the finest growers, processors, manufacturers and marketers of herbal products—our mission is to promote the responsible commerce of herbal products. AHPA committees generate self-regulations to ensure the highest level of quality with respect to the way herbal products are manufactured, labeled, and sold. Website: www.ahpa.org.
Subscribe and receive the latest updates on trends, data, events and more.
Join 57,000+ members of the natural products community.
You May Also Like
---